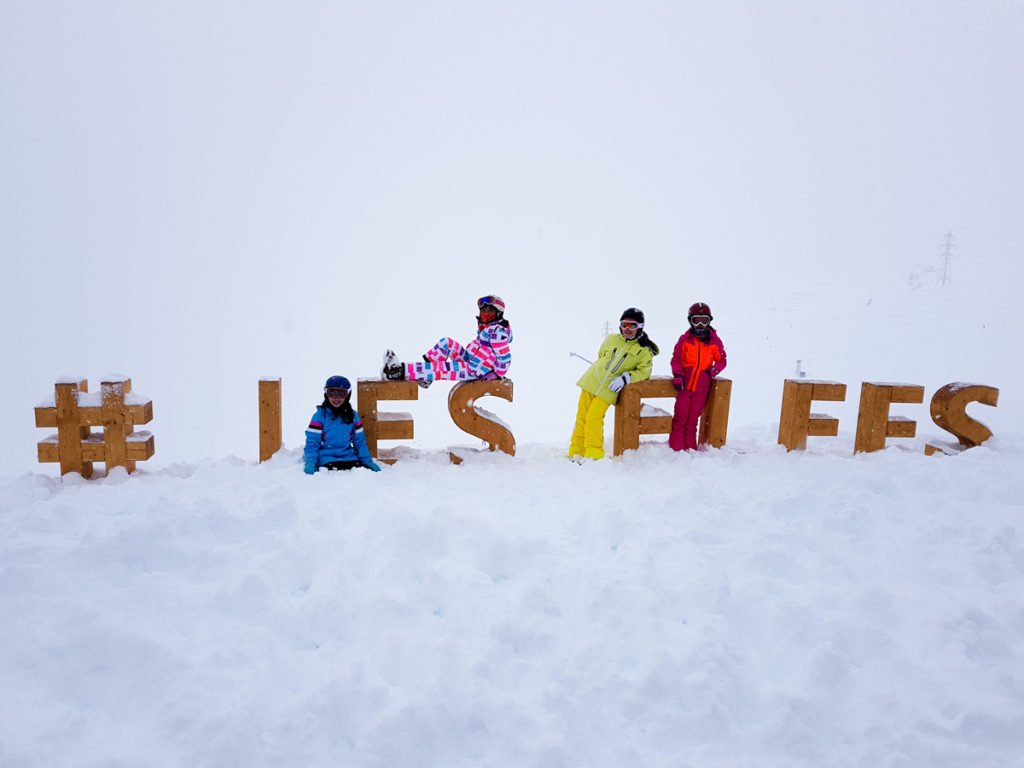 Fantastic news, Les Elfes Winter Camp is around the corner. I am sure you have been pondering where to send your loved ones for a fun-filled experience in the great outdoors, well look no further. Simply put, skiing and snowboarding in Verbier are amazing.
Our Winter Camp brings children from all around the world together, gets them up onto the slopes into the clean air and daily life is a congregation of activities and zest.
Here are 5 reasons why Winter Camp is the right choice:
Exercise!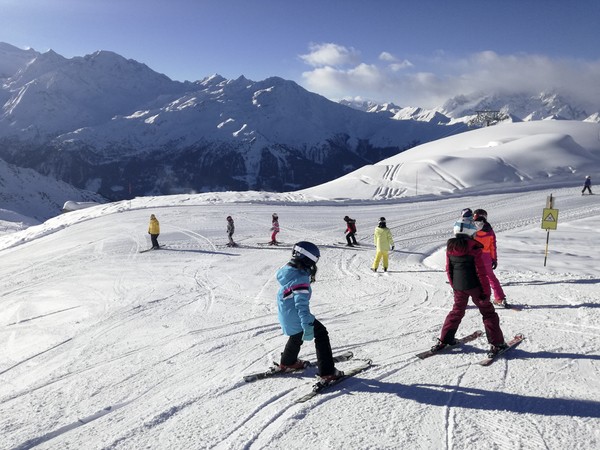 Its no secret skiing and snowboarding is a fantastic unofficial workout, from improving cardiovascular health to balance and core strength, skiing and snowboarding is a great way to work your body hard and have fun. Many of these skills can cross over into other sports away from the slopes, from skateboarding to waterskiing.
Exposure to diversity
At Les Elfes we can have up to 50 different nationalities, incredible, we don't expect our campers to be best friends with everyone but this cultural exposure is a great environment for kids. Over the years many kids have met at Les Elfes and stayed in touch over the usual social media channels and remained friends ever since, visiting each other in their respective countries.
Independence
It is an important part of child development to allow them the opportunity to learn how to make good decisions for themselves. Winter camps are the perfect environment for children to start shaping their personalities and start gaining some independence.
When the safety net of parents or siblings is gone, children are allowed to take charge, of course, our dedicated staff supervise closely and are supportive, but the day to day things that mum or dad usually take care of will be completely in their own hands.
This will allow your child to learn more about themselves. Talk to any parent who has sent their child to Les Elfes or any camp for that matter, and you're sure to hear about how they came back with new amazing changes.
Self Esteem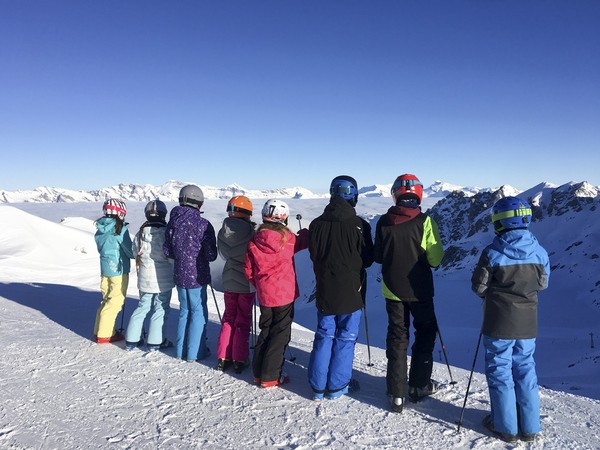 Perhaps you have a child who is a little shy, and needs a little self-confidence boost? The first day at camp, a little like school can be an overwhelming experience.
But by putting your child in a new environment, it will allow them the experience of learning to adapt and before too long they will be making new friends and trying out new activities. This overall experience of adapting to a new situation and doing well brings about a higher level of confidence.
Leadership
When it comes to developing leadership qualities, the camp is a great place to learn. Whether it's skiing or snowboarding, your child is learning how to be a leader. Through their everyday experiences, they are learning how to follow someone's lead and also perhaps how to step up and be one.
There will be times of adversity on the slopes, and during the week our staff will present challenges to the kids learning how to take the lead teaches your child how to be a more rounded individual. Your child will learn how to function in a group and learn valuable lessons about right and wrong, how to listen and make informed decisions.
It is therefore easy to identify winter camp as merely a place where children can learn a skill, there is so much more to it than that and I hope this can give you an insight into how much further a child's development can be. I cannot underestimate that our team of staff who mainly are working here all year round, nurture and support the kids every step of the way.
From Winter to Summer children are having an amazing time, and we strongly believe it is an investment for there futures. If you need any more info do get in touch info@leselfes.com I wish you all a good month ahead. 
Adam Brook