Winter Enrolment form
Online Registration
Register online is easy and quickly completed. All you need to do is fill out the form here below.
Paper Registration
To register by paper, you need to download the following Application Form PDF and send it back to us. 
If you have any questions, please do not hesitate to contact us.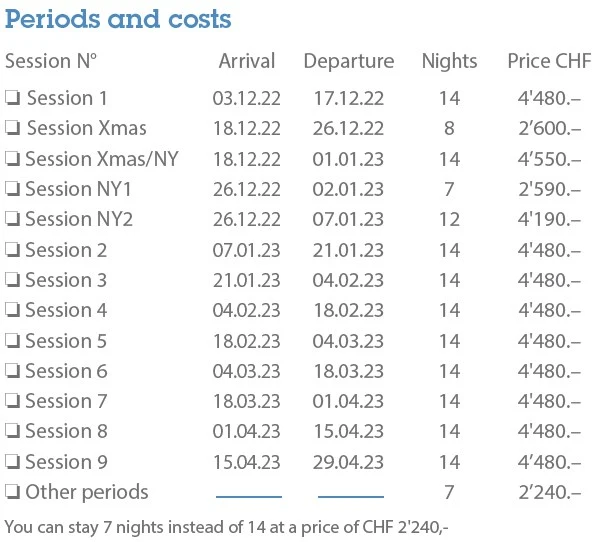 ONLINE REGISTRATION WINTER CAMP 2022/23