Dear Parents,
Our first newsletter of the year, therefore we say happy new year, and may 2021 bring you happiness and good health. We write to you now with great news, 5 weeks of Winter camp has passed with great success. Christmas and New Year seems a distant memory now, but with the campers, it was as special as always.
With very few overseas clients being able to travel, our campers were mainly residents of Switzerland and neighboring countries permitted to travel here. Inevitably with this lower number of students campus felt a little different, but we can proudly say it has been positive, with many campers re-booking for our February and Easter camps.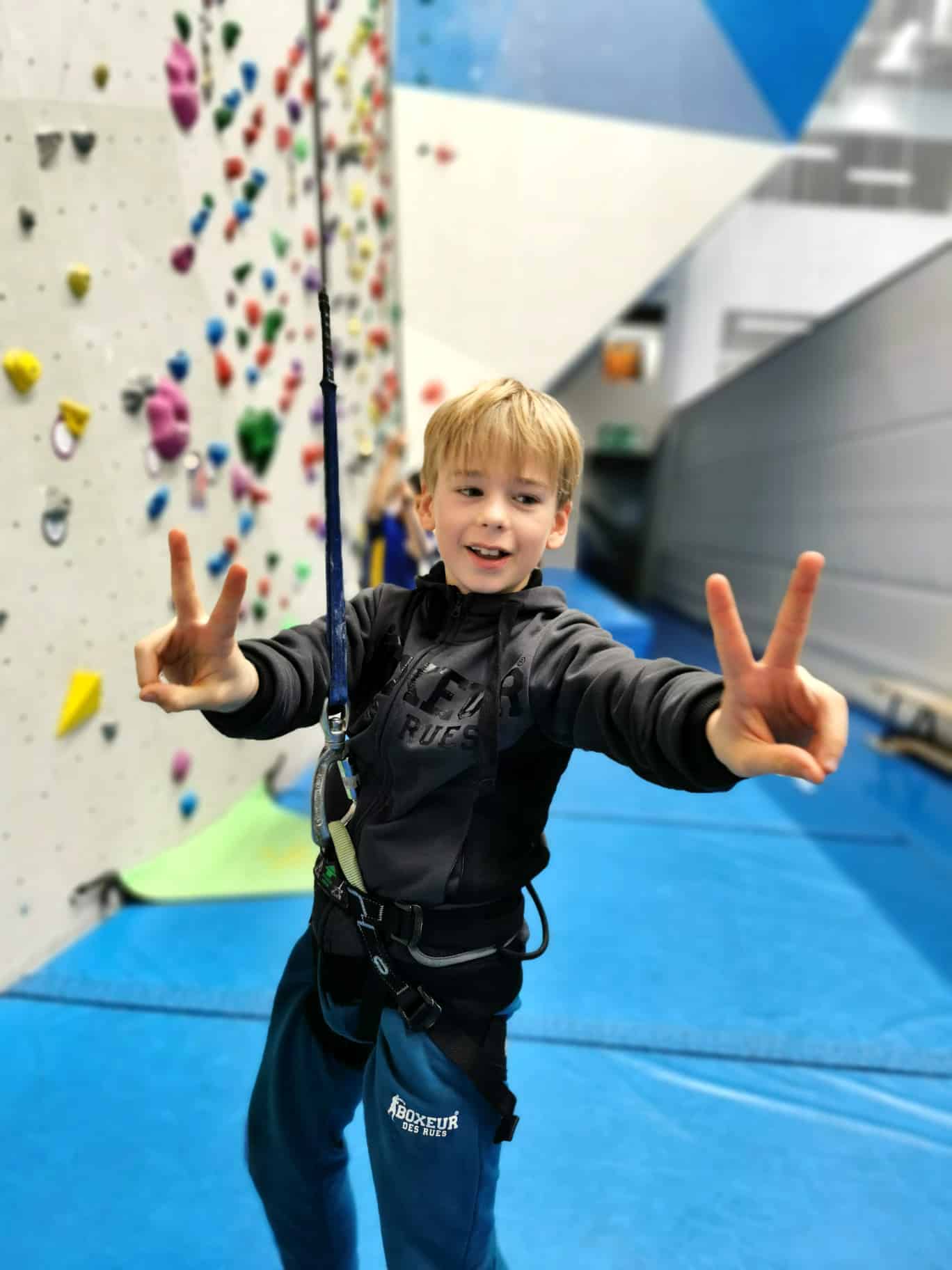 We have been able to integrate ourselves much more with the kids and connect with them, in turn, they have been able to bond with their fellow campers perhaps more so than usual. The pace of camp life has mellowed a little and there is certainly less of a rush, indeed we have learned many things these past few weeks, and will adapt our programs in the future to ensure this atmosphere is retained.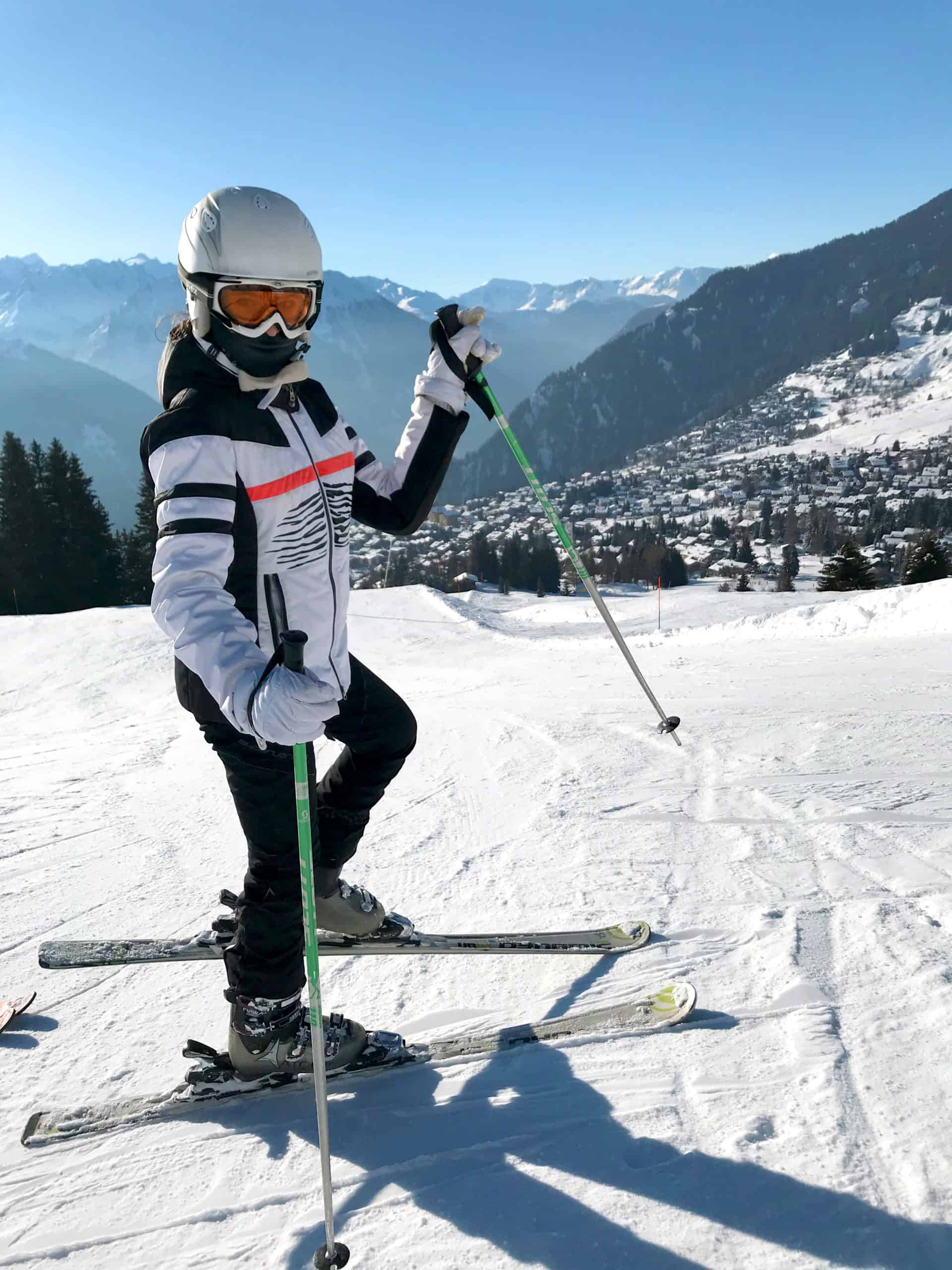 The focus has always been safety and fun. As explained in previous newsletters and published on our website, there have been changes to how we operate, measures that have been in place now since last year, and we have managed to stay covid free, a good sign that the measures are working, and we can operate safely.
During these times of restriction, our campers have been able to revel in the freedom of camp life. They have been able to ski and snowboard, play in the fresh air and the great outdoors, so important for young minds. Off snow activities such as ice skating, team building, rock climbing, and some local excursions, have all added to the broad spectrum of options. Some of these children have been homeschooling for a while, with no sports permitted, therefore being able to enjoy these weeks of adventure and fun has been fantastic. For us staff, it has been even more special to be a part of this process.
Lily's Review
"… I came and I met lots of amazing people, including the staff and I also got reunited with one of my greatest friends from three years ago. It wasn't just a social experience, I also went skiing for a whole month, and it was the most incredible experience of my life. I learned carving for the first time and I also learned ski ballet, which adds so much on top of the amazing experience I had over here. I love and will forever cherish this experience, and I would definitely recommend it."
Winter camp opening dates
Looking ahead, Les Elfes is opening on the 6th-27th February, and beyond for the Easter break 13th March 17th April.
Summer camp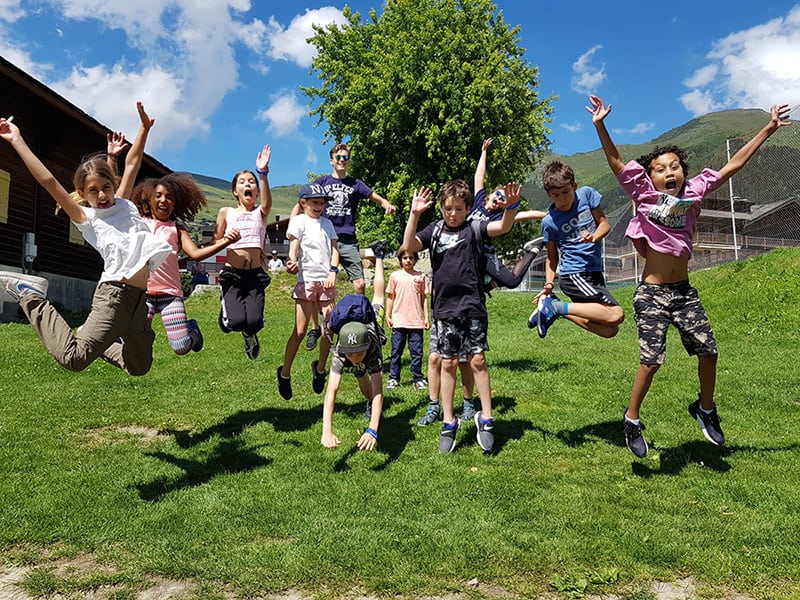 We are also positively looking to Summer Camps, and shall run from June for 11 weeks, the applications are now online and open with free cancelation still in place.
like? share it with your friends
Share on facebook
Facebook
Share on twitter
Twitter
Share on linkedin
LinkedIn