If your kids enjoy outdoor activities, then Switzerland is the ideal place to send them this summer. Adam Brook, the COO of Les Elfes, spoke in an interview on World Radio Switzerland, where he gave comprehensive details about Les Elfes.
Understanding Les Elfes
Les Elfes has been operating since 1987. It started with two bedrooms in a rented chalet and ten beds. Today, Les Elfes has 146 beds. While it has evolved over the years, it still offers exceptional services. Whether you want to go for day camps or prefer sleep away summer camps, you will get these services at Les Elfes. Les Elfes camp attracts kids from various parts of the world.
Adam says that up to 95% of kids who visit the Les-Elfes come from both overseas and Switzerland. Day camps can be ideal for local kids. However, if you are sending your kids from overseas, Adam recommends a sleep away camp where they can remain for two or more weeks. Such will allow them sufficient time to enjoy the great outdoor activities that Les Elfes has to offer.
How a standard day at Les Elfes Looks Like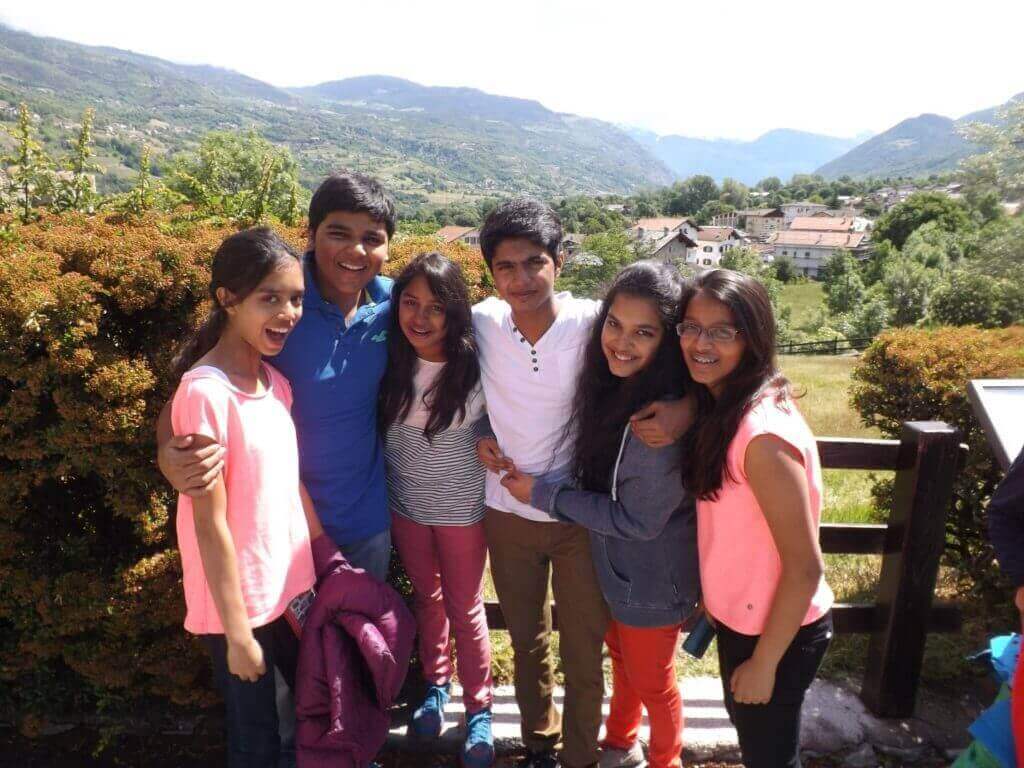 If the kids are camping for two or more weeks, they will need various activities to keep them occupied. According to Adam, the staff at the camp monitors the kids round the clock to guarantee them safety. However, they wake the kids up at 7.30 am and have an hour to prepare before going for breakfast.
Language lessons at the camp start at 9.00 am, and students can choose from the various languages on offer. These are; Mandarin, French, German, Spanish, and English. Classes run for two hours but can also extend to three hours, especially for kids who are interested in intensive lessons.
After the language lessons, kids proceed for lunch from 01.00 pm. The lunch venue depends on the lined up activities for the day. For example, if the kids will be going bird watching, swimming, or even cycling in the afternoon, the camp can organize a picnic lunch.
Other structured outdoor activities that kids can engage in include rock climbing, mountain biking, and hiking. There is a wide range of water sports activities like banana boating. Afternoon activities end at between 05.00 pm and 05.30 pm in the evening.
A Wide Range of Activities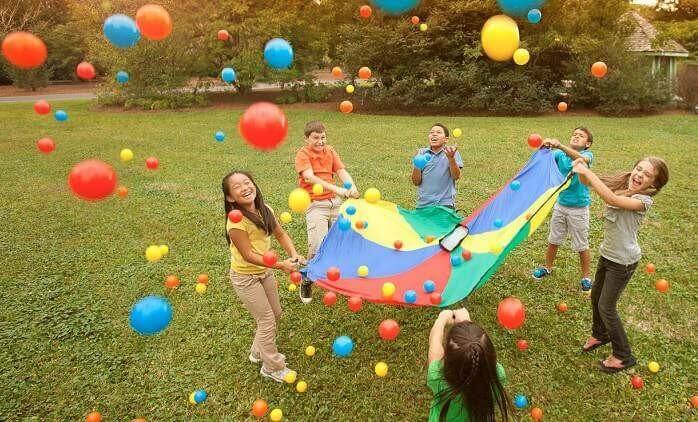 At Les Elfes, there is a pitch where kids can play football and volleyball. There is also a horse running center onsite. Once they get back to the camp in the evening, some kids prefer relaxing. However, others choose to engage in one of the activities Les Elfes offers before dinner time.
Dinner can be a barbecue in the woods at the camp or some other fun setting. Evening activities begin at 8.00 O'clock before young campers can proceed to sleep. The older campers don't go to sleep until much later in the evening. Evening activities hardly include watching movies.
The supervisors at Les Elfes try as much as they can to keep the kids away from the screen. Many times campers engage in problem-solving quizzes in a bid to keep them as occupied as possible.
How has Covid-19 Affected Les Elfes?
The COVID-19 pandemic has changed the way Les Elfes operates. In the past, parents dropping their kids would remain at the camp mingling for long periods. Currently, Adam says they are limiting the number of people visiting the camp.
Everyone has to produce a medical certificate and get checked before they are allowed in. There is a temperature monitoring machine at the reception. Kids and staff members have their temperatures taken and recorded every single day.
Adam says the camp has always had strict hygiene practices from the beginning. However, they are providing hand sanitizers for every child and ensuring they understand how to use them. Cleaning staff will go to every room daily to disinfect everything thoroughly. Sitting arrangement during meal times has also changed to observe laid down social distancing guidelines.
Abiding by social distancing rules during activities can be a difficult task, especially when dealing with kids. However, the camp organizers strive to ensure that kids are safe.
Les Elfes will make Your Kids Summer Memorable
Located in Verbier, Les Elfes is a must-visit summer camp. Book your kid a slot today to ensure they do not miss out on the fun.