Spending time outdoors enhances your health in different ways. However, making healthy decisions especially regarding meals can be an arduous task.
Are you looking forward to a successful camping trip? Whether you're going spring, winter, or summer camping, being in good health improves your camping experience.
In this post we shall discuss tips to help you:
Stay healthy while camping
Eat healthy and what to eat when camping, and
Avoid sickness
How to Stay Healthy and Safe During Camp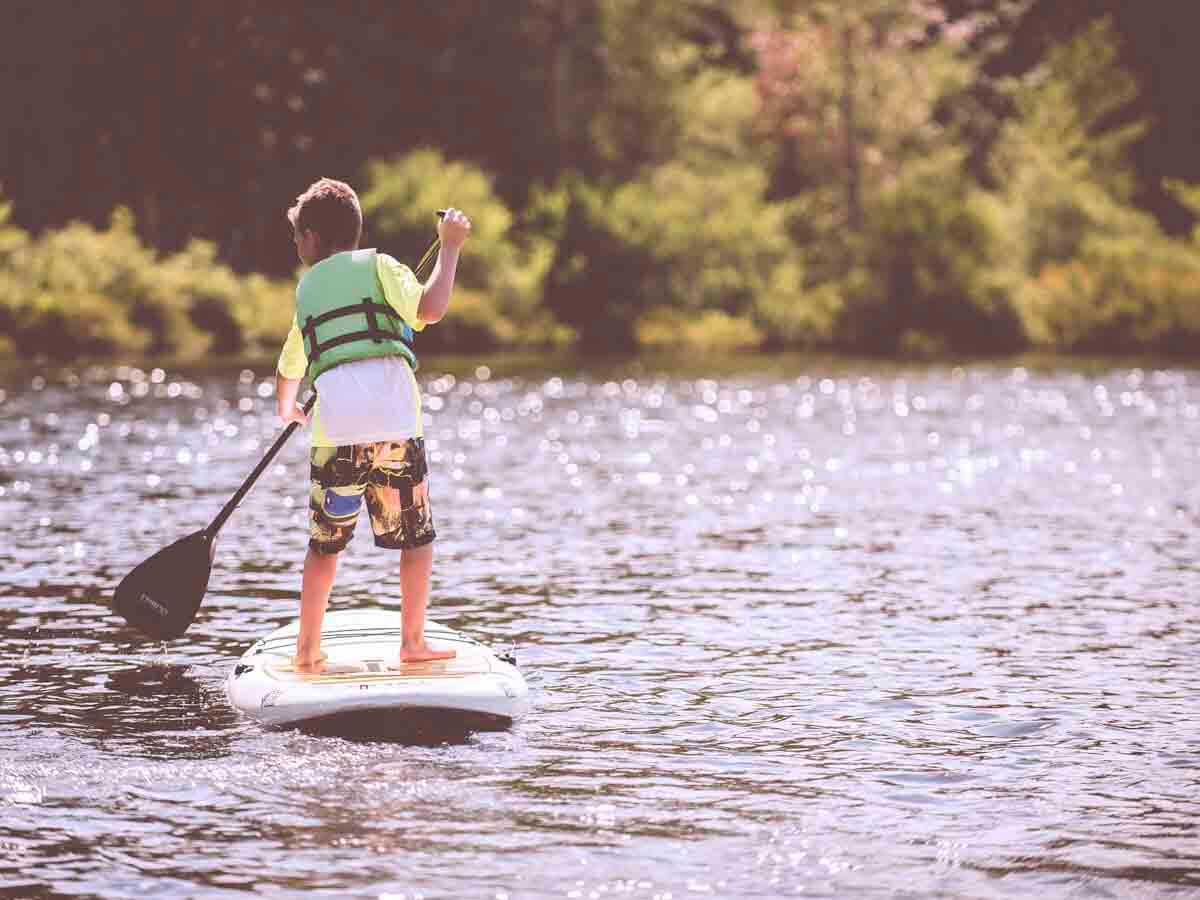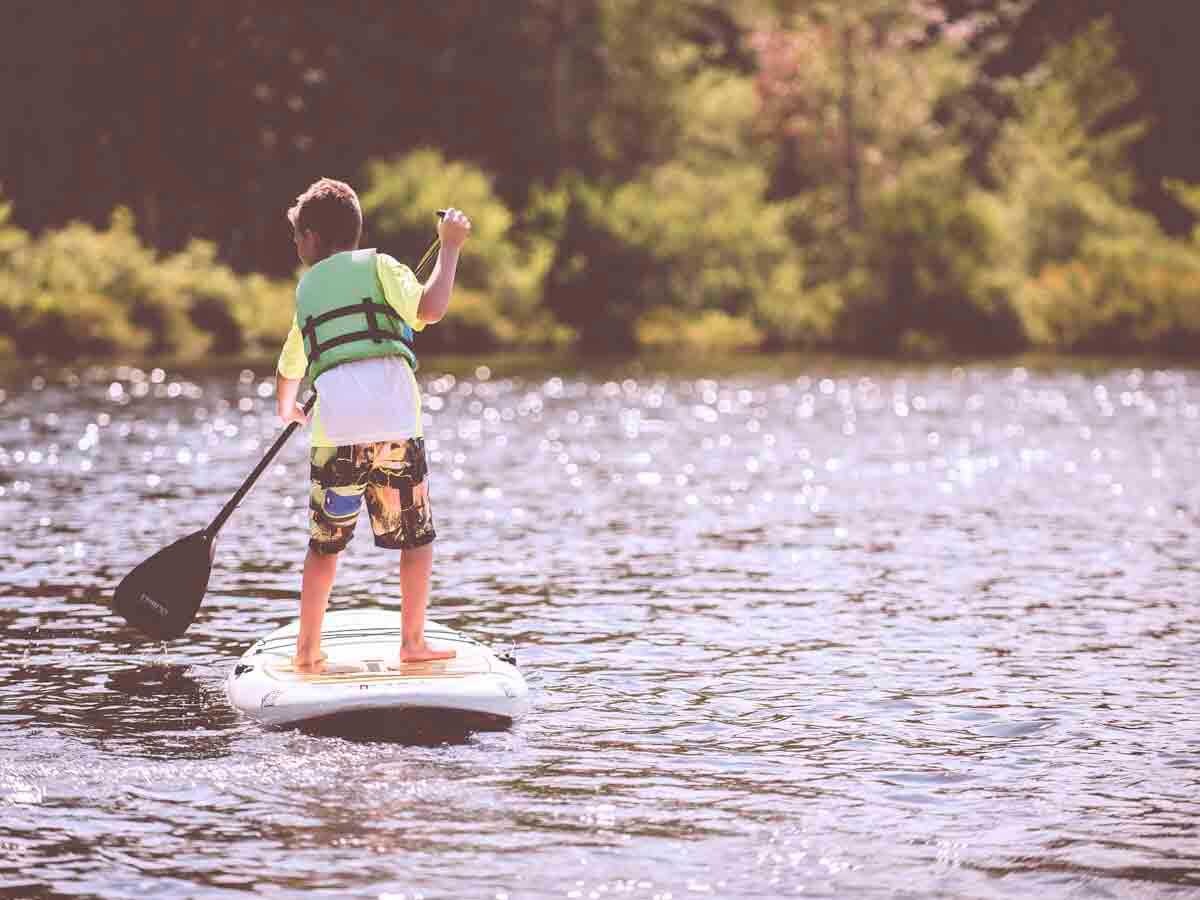 Camping is an exciting way of savoring the outdoors with friends and family. Maximize your camping trip with the following tips.
Practice proper hydration by drinking lots of sugar and alcohol-free beverages. Pack enough fresh and clean drinking water too. 
Pack and wear protective gear depending on the weather and activities you will be engaging in. These can include life jackets, helmets, and gloves.
Beware of wild animals and watch your pets closely if they are part of the trip. You want to ensure they are vaccinated before you can embark on the camping expedition.
While on camp, check your pets regularly for ticks and other bugs.
Monitor your children closely either at the swimming pool or ocean. Always, avoid swimming or hiking alone.
Have proper sun protection gear such as sunglasses, wide-brimmed hats, and sun block cream. Remember to use an SPF 15 and above lip screen. Apply your sunscreen every two hours to be on the safe side. 
Don't forget your first-aid kit, map, GPS or compass, blankets, flashlights, extra batteries, medication, and clothing.
A mosquito net will come in handy to keep the mosquitoes and other annoying bugs at bay. 
Your neck pillow will come in handy to offer support
How to Eat Healthy While Camping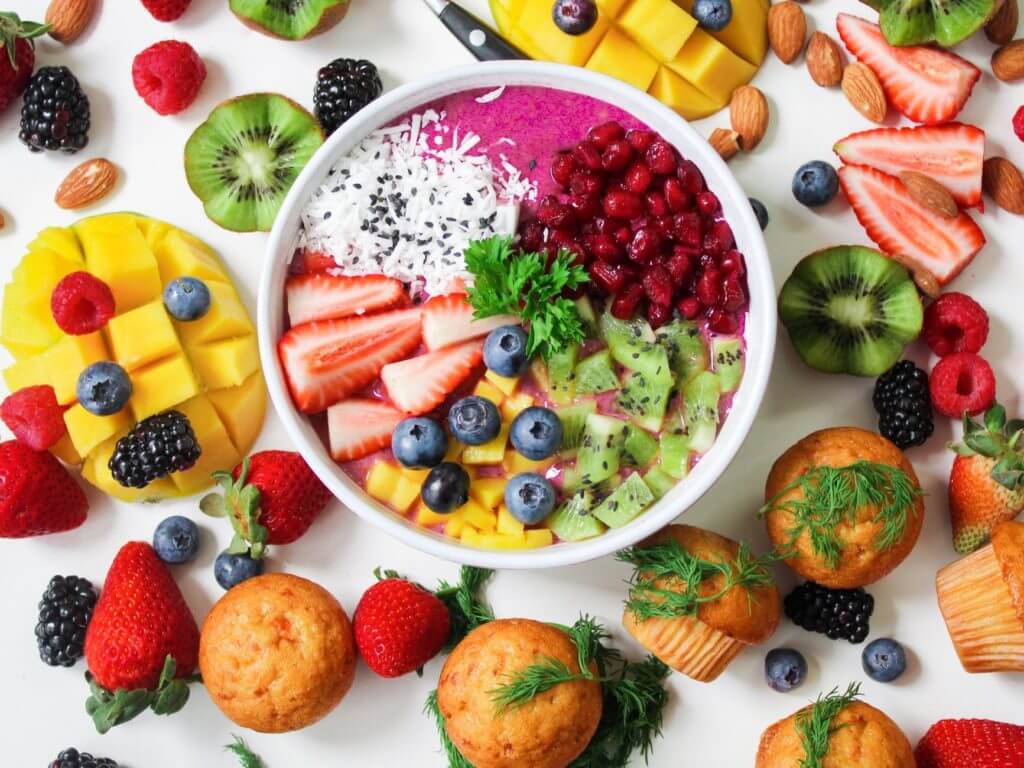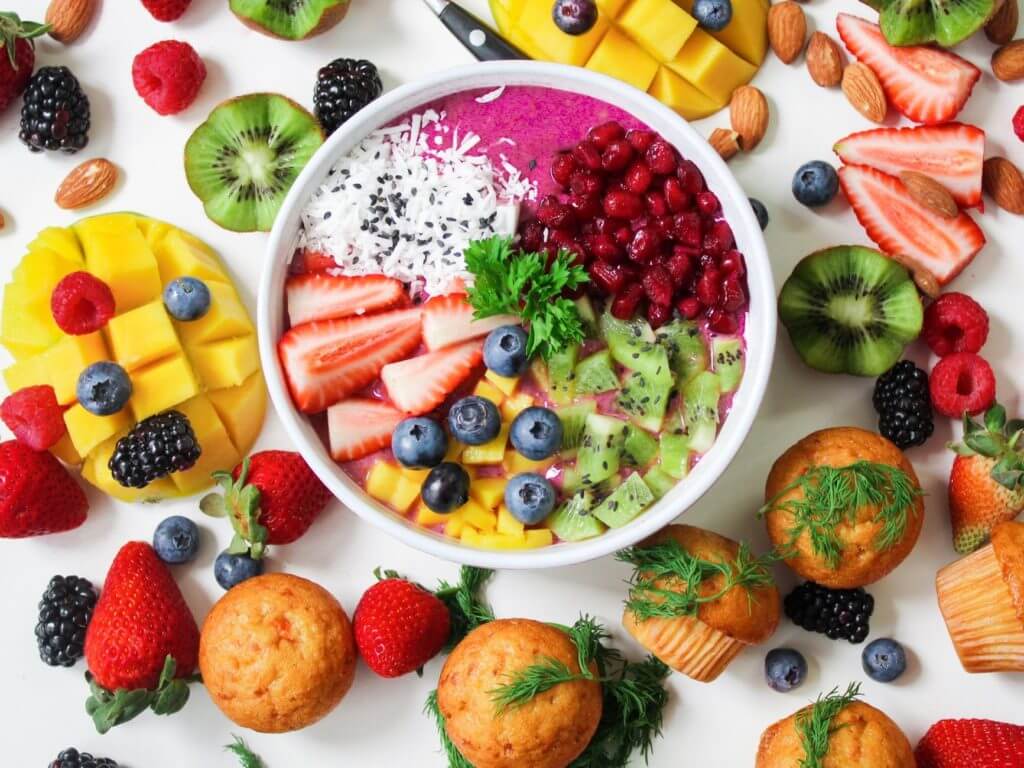 One of the things you should start planning for early before going camping is your menu.
Maintaining healthy eating habits while camping is not easy. However, you can manage with proper preparations.
A meal plan can come in handy to keep you accountable when camping.
Remember, consuming healthy meals when camping not only nourishes your body but it also makes you more energetic to engage in various activities.
Here are some healthy foods you can consider for your next camping trip. 
●        Breakfast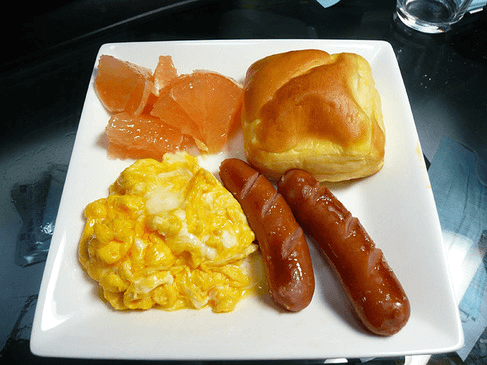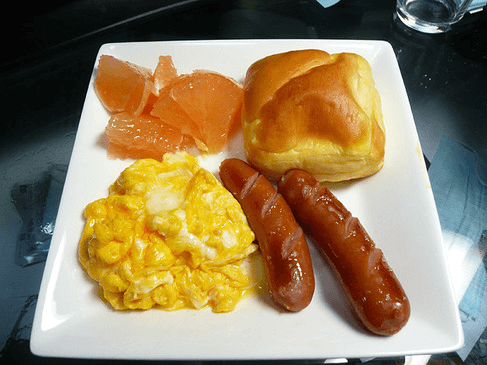 Breakfast is an important meal even though many campers are either too lazy to prepare a proper breakfast, or simply overlook it.
Preparing breakfast is easy and you don't have to rely on packaged alternatives. Here are some simple breakfast ideas you can try while camping. 
●       Breakfast Burritos
You can prepare breakfast burritos in advance and heat them at the camp.
All you need to prepare breakfast burritos is scrambled eggs, bacon, potatoes, sausage, onions, cheese, and tomatoes.
Roll these in a whole wheat tortilla and wrap using a foil. You can easily heat your burritos on hot coals in the foil packages for approximately 15 minutes.
Turn them frequently for proper distribution of heat. Prepare enough breakfast burritos for your entire crew to last the entire camping trip. 
●       One-pan Breakfast
This is ideal for you if you will be bringing cookware along. If you will be camping at Les Elfes however, you can hire your preferred cookware on-site at reasonable prices.
To prepare your one-pan breakfast you will need whole wheat buns or muffins, bacon, and eggs.
In terms of cookware, you will need a spatula and an appropriately seasoned cast iron. Cook your bacon first and follow with the eggs before toasting your buns. 
Instant oatmeal can be a great breakfast idea for campers. 
●        Snacks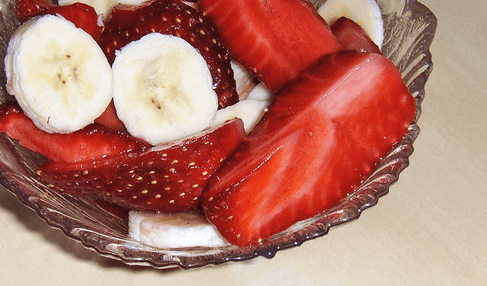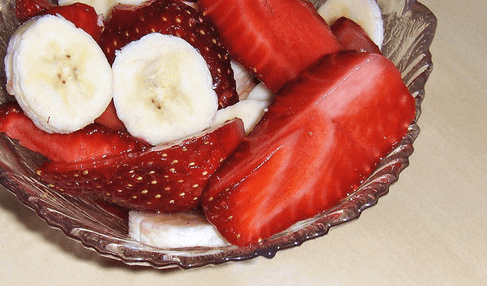 Snacks are an essential component of your diet. Snacks provide you with energy while engaging in your daily activities such as field trips before the next meal.
Having a healthy snack in between meals can be all you need to reduce hunger and prevent you from overeating.
Some healthy snack options include protein, fresh vegetables, and fruits. Ensure the fruits you choose require little to no refrigeration and are not easily damaged.
These include oranges and apples. You can store berries, grapes, and sliced bananas in a container and keep them inside your cooler box. 
For your healthy fat and protein intake, you can consider cheese and hard-boiled eggs. These will come in handy to keep you highly energized. 
A combination of vegetables and hummus is not only healthy, but it's also light.
Prepare vegetables from home which can include: celery, carrots, cucumbers, and bell peppers and pack hummus in single-serving packs for ease of dipping. 
●       Lunch
You will hardly have enough time to prepare lunch.
Opt for nutritious meals that you can consume either cold or by simply heating using the flash cooking method.
Some lunch ideas you can try include: 
Tuna wrapped in whole wheat tortillas or crackers
High protein low sodium canned soups
Quinoa salads which you can prepare at home, cool, and pack for your trip.
Add diced onion, cucumber, cilantro, feta cheese, bell peppers, lemon juice, olive oil, pepper, and salt.
Pack it in plastic containers or Ziploc bags and keep it inside your cooler
Cheese and ham sandwiches
Dinner
Unlike popular belief, dinners don't have to be intricate dishes with a wide range of ingredients.
One of the simplest ways of eating healthy while camping is to ensure your meals are easy to prepare.
Choose versatile meats such as steak or chicken and prepare your vegetables at home.
You can utilize any of the main meals and side dishes indicated below to prepare a one-pan dinner. 
●       Main Meal (Entrées)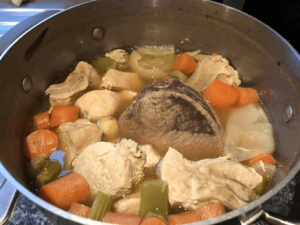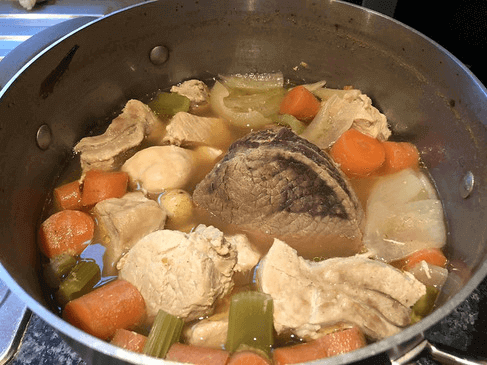 Sausages can be an easy protein source to prepare while camping.
There are no preparations required and you can cook them directly in various ways.
For instance, you can cook them in a pan with onions and peppers or skewer roast them over the fire.
Serve them with white or brown rice. 
●       Shish Kebabs
Prepare your shish kebabs at home approximately 24 hours before cooking time.
Season and marinate your pork, steak, or chicken meat before storing them in Ziploc bags.
All you'll need to do at the campsite is skewer your meat and add peppers, mushrooms, and onions in between.
Directly cook the mean over the campfire on a grate. 
●        Foil-packet Fajitas
Prepare your foil packet fajitas in advance by chopping and seasoning steak or chicken, onions, and peppers.
Wrap all your ingredients in foil. Cook these for up to 30 minutes over your campfire before serving with salsa or corn tortillas. 
●        Side Dishes
Some of the camp appropriate side dishes include:
●       Grilled Corn
Grilled corn is ideal for dinner because you don't have to store it in the cooler box.
Whether you like your corn grilled in a foil, or with or without the husk, it makes a versatile and easy camping side dish.
Foil-packet Vegetables
Prepare easy and quick dinner side dishes in advance to reduce your chores at the camp.
You can classify your foil packets into two. In one include root vegetables such as onions, carrots, and potatoes.
Include other types of vegetables in your second foil-packet such as zucchini, broccoli, peppers, cauliflower, and mushrooms.
Glaze your vegetables in salt, olive oil, pepper, paprika, garlic powder, parsley, and cumin.
Your root vegetables will take a longer time to cook which can be approximately 45 minutes.
The other vegetables will take a shorter time which can be between 25 and 30 minutes.
You can also roast your vegetables at home, pack, and heat them at the campsite. 
How to Avoid Getting Sick when Camping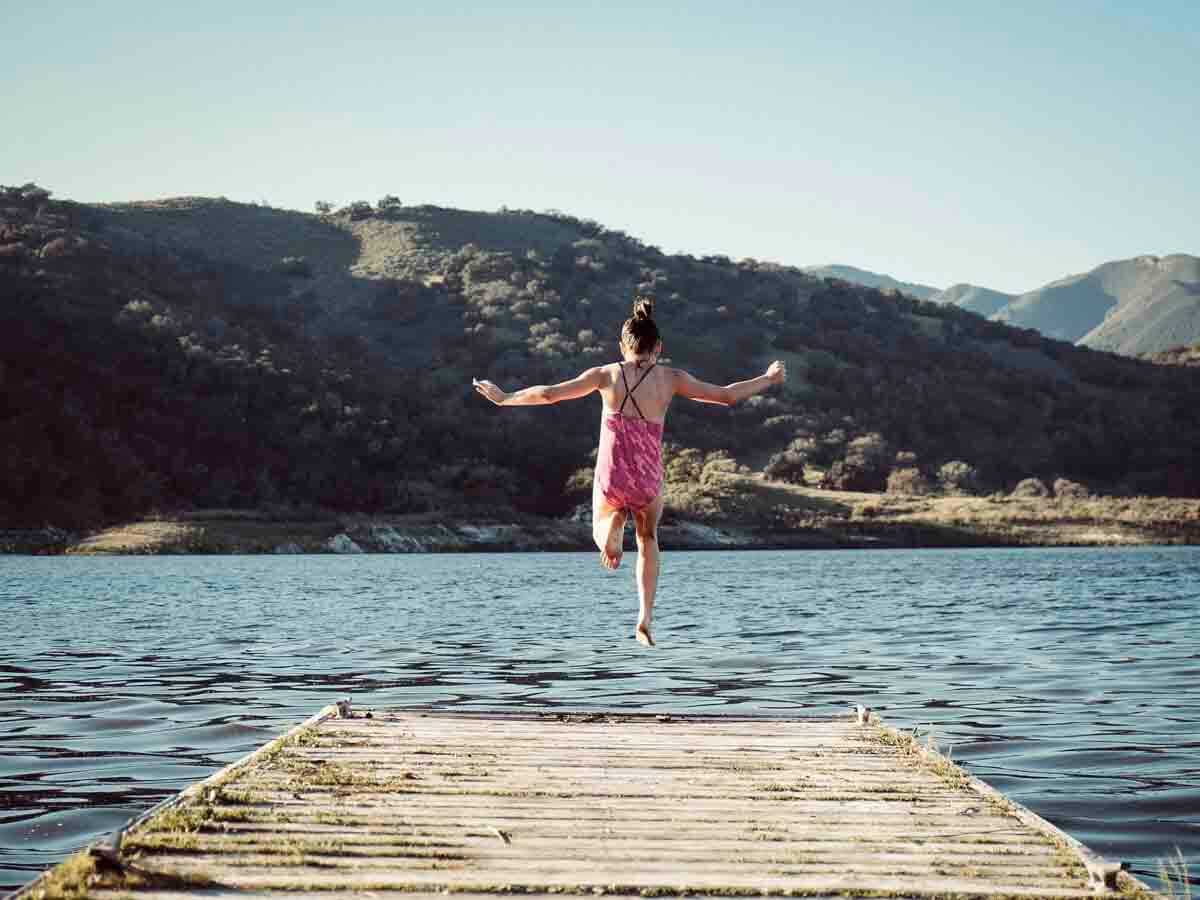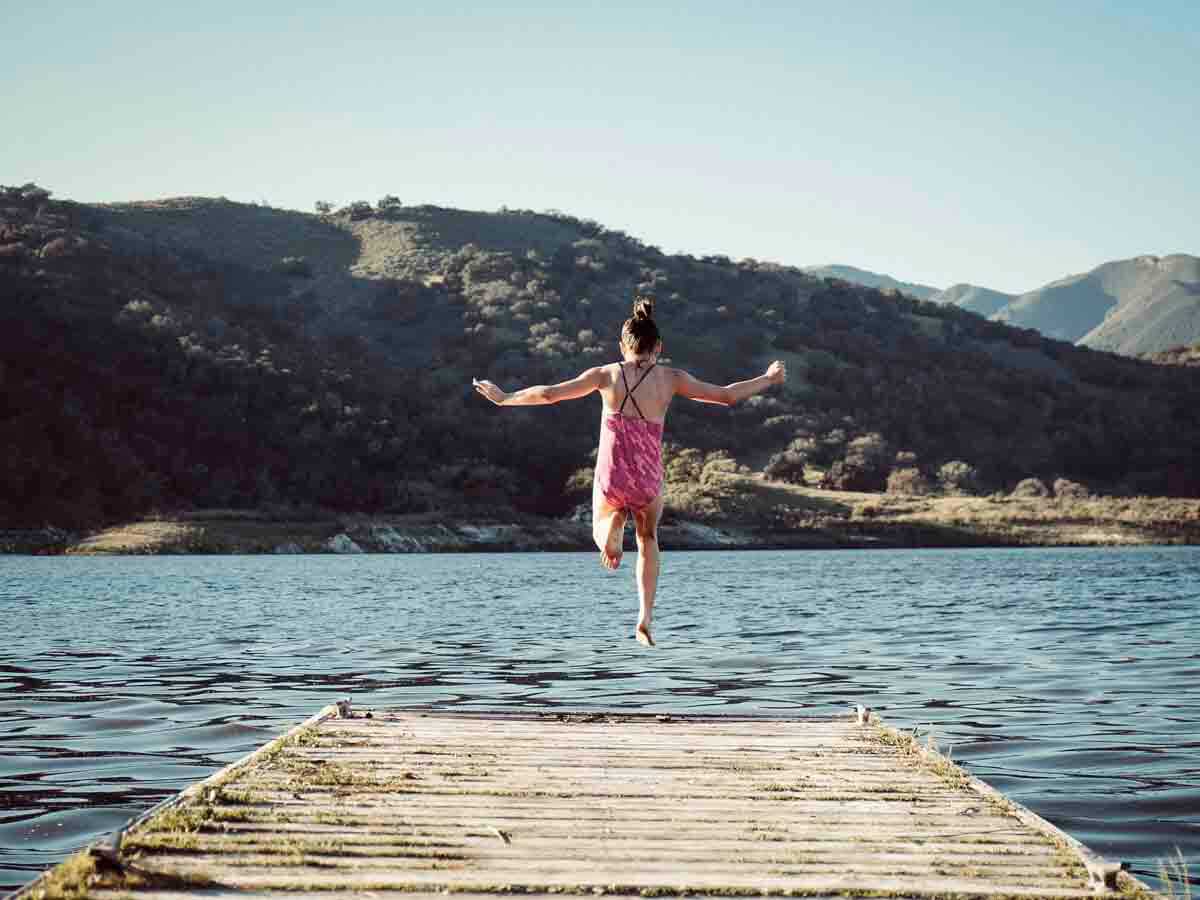 Getting sick while on camp is not only uncomfortable and frustrating, but it also denies you an opportunity to have a great time.
There are various ways you can avoid getting sick while camping as seen below.
●        Drink Safe Water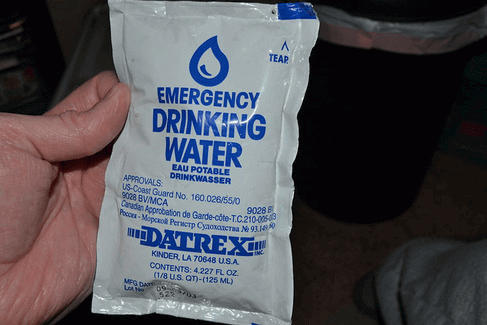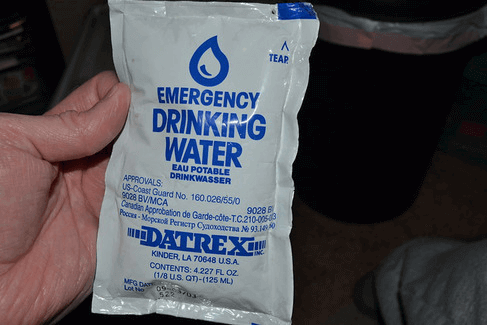 One of the simplest ways of avoiding sickness when camping is to drink clean and safe water.
While the mountain streams may have clear looking water it may not be safe enough to ingest.
What if you run out of your packed water? You may need to take water from a spring, snowmelt, or lake in the wild.
However, ensure you purify it before drinking. You can do so through: 
Filtering
Boiling
Adding bleach
Use of iodine tablets
Practice Safe Food Handling
Some safe food handling practices include: storing highly perishable foods such as milk and eggs chilled, cooking meat well, cleaning your fruits and vegetables thoroughly before eating.
Remember, you won't have convenient equipment to guarantee food safety in the wild as is the case back at home.
This explains why you need to be extra cautious to avoid food contamination.
There are fridges for hire at Les Elfes which you can utilize to store your food. These come in handy especially if you plan to prolong your winter camping trip. 
●       Practice Safe Meat Defrosting
How do you defrost your meat? Defrosting at room temperature is common practice.
However, it may not be the best method seeing that it can encourage the growth of bacteria.
According to experts, the two recommended meat defrosting methods are:
Cooking our meat directly as it is
Wrapping the meat in plastic water and putting it in a bucket full of chilled water
Other ways to prevent sickness while camping include:
Always cook your meat until it's well done
Wash your utensils, knives, and cutting surfaces thoroughly
Practice thorough and safe hand washing or use sanitizer where possible
Finally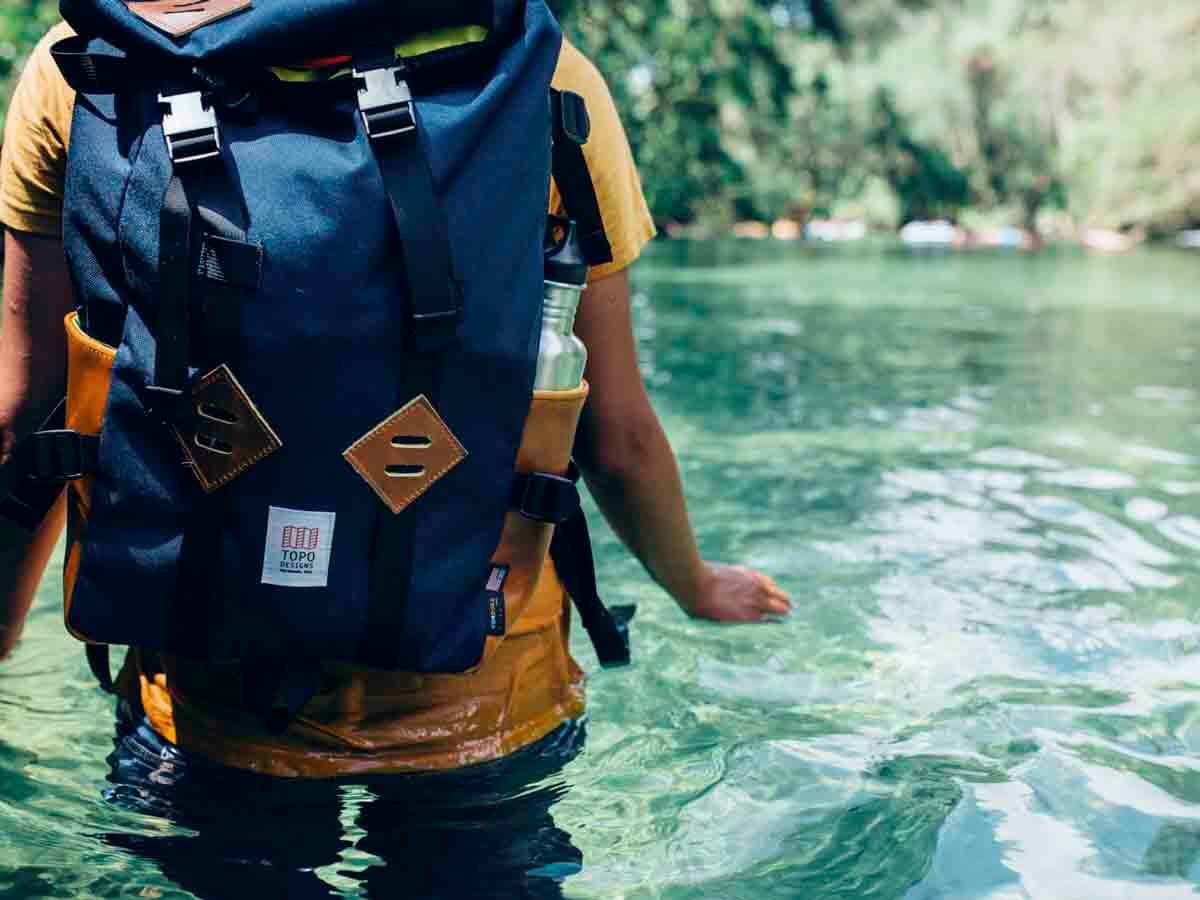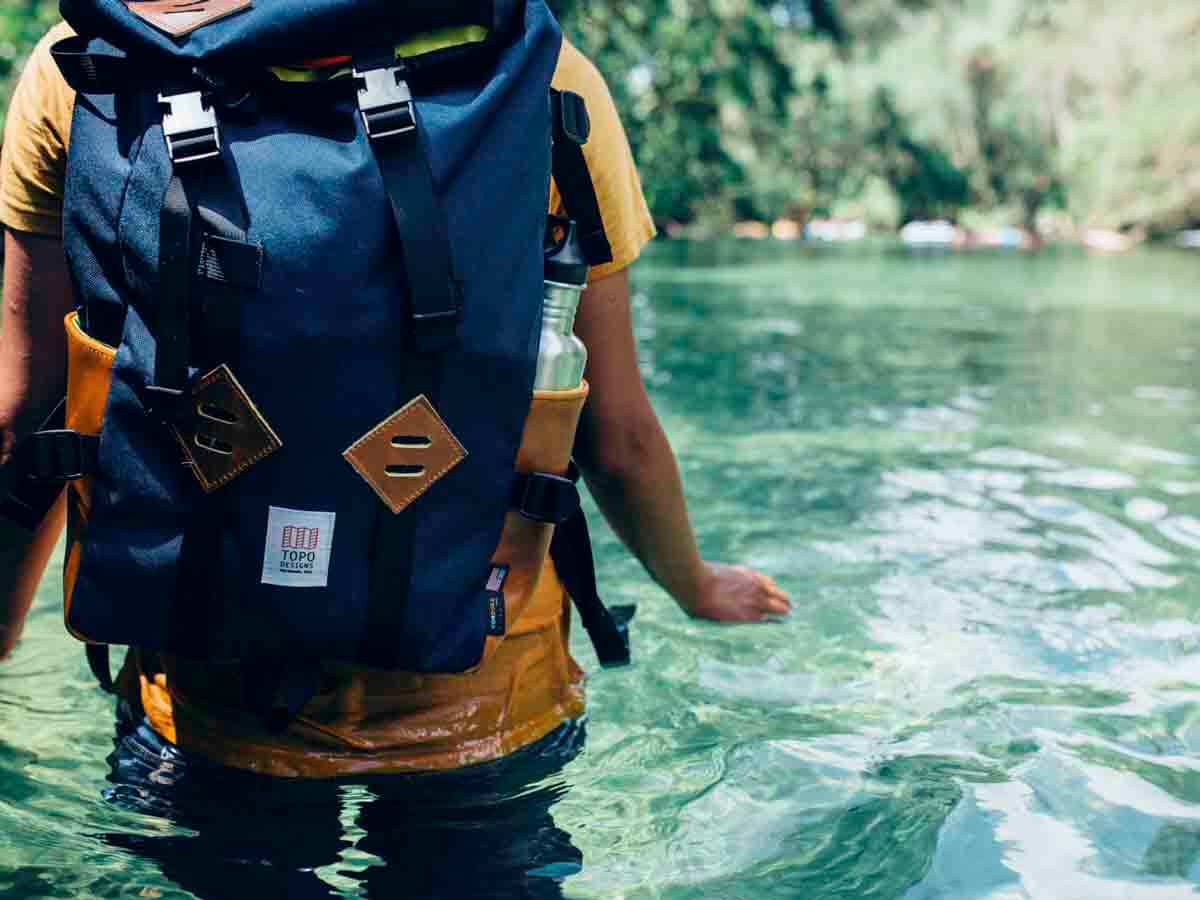 Going camping can be fun and exciting but you need to remain healthy throughout the trip to maximize your experience.
Proper preparations coupled with these tips, you can be sure to have a successful camping expedition.