A new school year comes with an anticipation of new challenges and upcoming work. After the first weeks of school, the work starts to accumulate along with other duties, which can make your school year more challenging and stressful than it needs to be. How does a student best perform in an environment that is crunched for time? There are several solutions you can use for yourself or your children. Here are several time management techniques to apply at school.
At Les Elfes we are focused on outdoor activities and personal development. 
Find out Les Elfes International Winter Camps 2022!
Create a Regular Schedule Template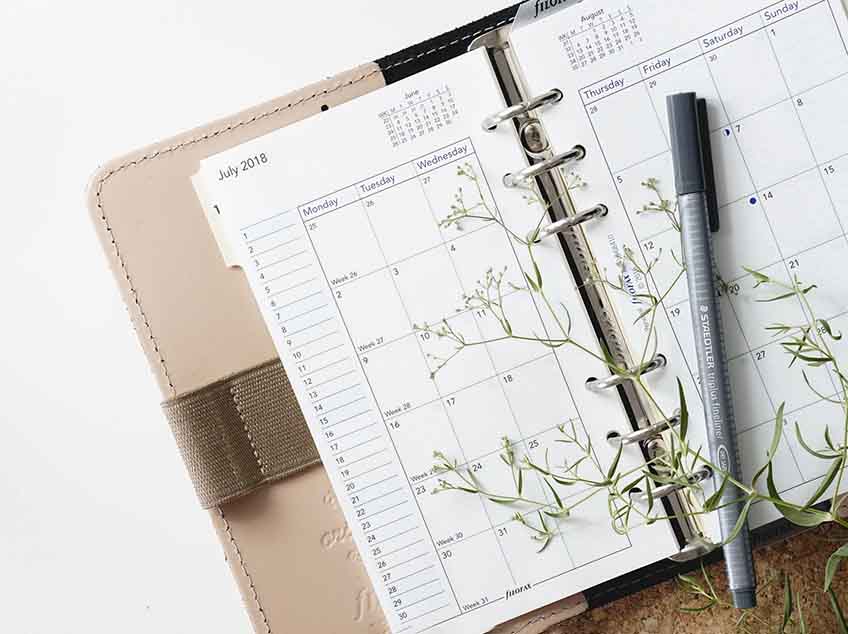 You may have many assignments and projects that make up most of your day, but planning and management are still important in helping you get the things you need done on time. Set up a list of objectives ahead of your day, then organize them into a template that can be reused for future periods. A good template can help you outline what you really want to prioritize throughout the day and set the deadlines you want to have them done by. Your template is also a guideline to get you to decide which projects you are going to allocate most of your resources and energy on. Time blocking lets you hone your sights and resources on the most essential projects and assignments for your class.
Create Checkpoints Throughout the Day
Maximizing your time means being action-oriented in how you are going to start and conclude each day. Craft a plan of action for both your morning and evening routines. You can assign two hours of your morning specifically to research or writing. Regardless of which activities you are dedicating blocks to, your school work can gradually be more efficient by having specific assignments completed within an invested bubble of time.
Schedule Unique Times for the Most Important Projects
The highest priority projects deserve a block of time on their own. In this case, it is important to have time reserved to focus on your projects and get the most critical tasks done. Google calendar can be your best friend when it comes to scheduling and organizing crunch time sessions to hone in on your top-priority projects. The #focustime feature on Google calendar can be especially helpful for blocking out external alerts and notifications from other websites while you are working on a specific project.
Schedule Physical and Social Breaks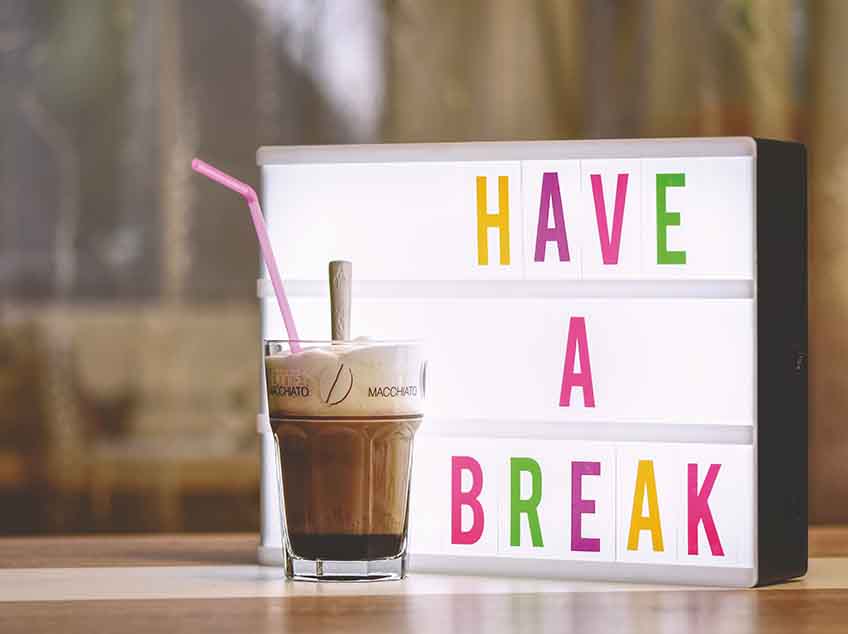 A realistic and healthy academic schedule also accommodates social and rest time. Your well-being can benefit by having a good balance between school work and your social endeavors. In addition, when you have social and leisure plans set on your calendar, you can optimize your time more in completing assignments and projects.
Set Goals and Milestones
Tracking your work progress helps you facilitate projects on time and ensure you meet your daily classroom obligations more efficiently. Instead of setting long-term or extensive goals, divide them up into smaller ones to ensure you have a workable milestone to complete each day. You can start working forward with a small goal, then build it up to maximize your progress towards completing your large goal. Breaking down your goals can be valuable towards helping you complete your school work throughout the semester.
Conclusion
The common mistakes of a student are procrastinating and feeling overwhelmed by the workload of a new semester. Successful students integrate consistent strategies into making their schedule as manageable as possible. By adopting and applying the aforementioned principles into your routine, you can make you or your child's semester something to look forward to while being productive and successful at the same time.
After an intense school semester, it is important for your child to take a break.
A Winter camp can be the right solution! Learn more about Les Elfes Winter camps for kids and teens.