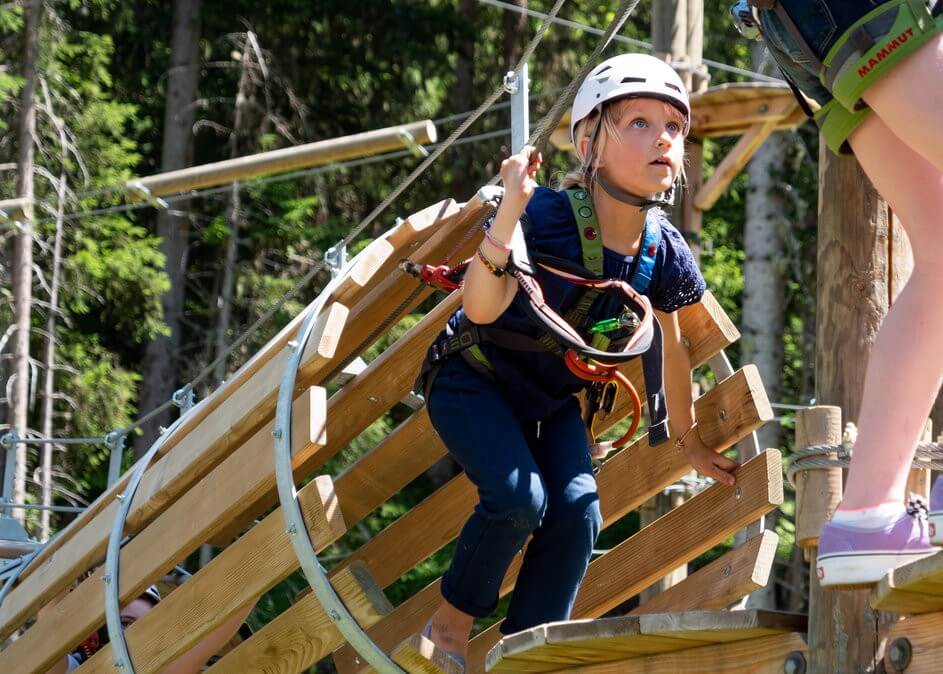 Growth, in character, confidence and HAPPINESS!
Campers aren't the only ones who love the summers here, our staff too! Many of them work at Les Elfes year round and it's the highlight of their year. Why? The range of activities is vast and the dynamic of the camp is perfect for social interaction regardless of age or where you are from. The duration of the camp is also a big factor, having campers here for two or three weeks gives staff more time to develop a greater rapport with the kids, the second and in particular within the third week we can see real growth, in character, confidence and most importantly happiness.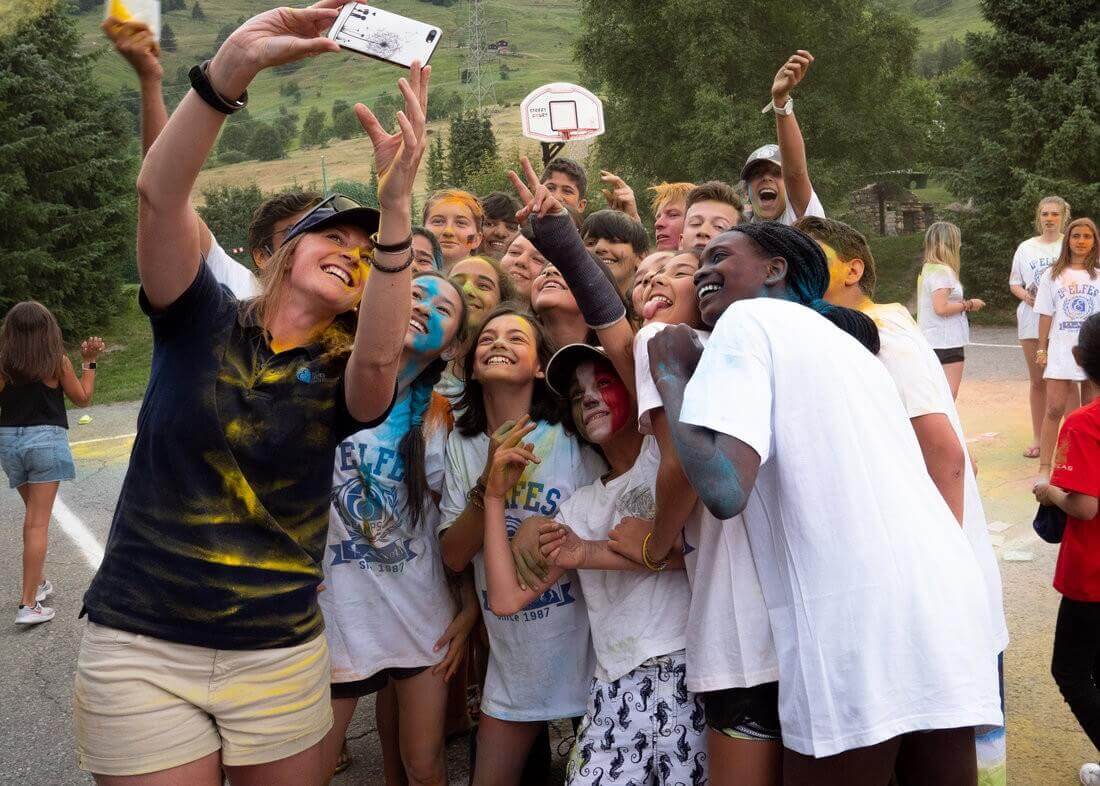 Willing to take part in Les Elfes Summer Camp? 
Summer Camp at Les Elfes is truly a special place, and if you would like more info, please do get in touch.