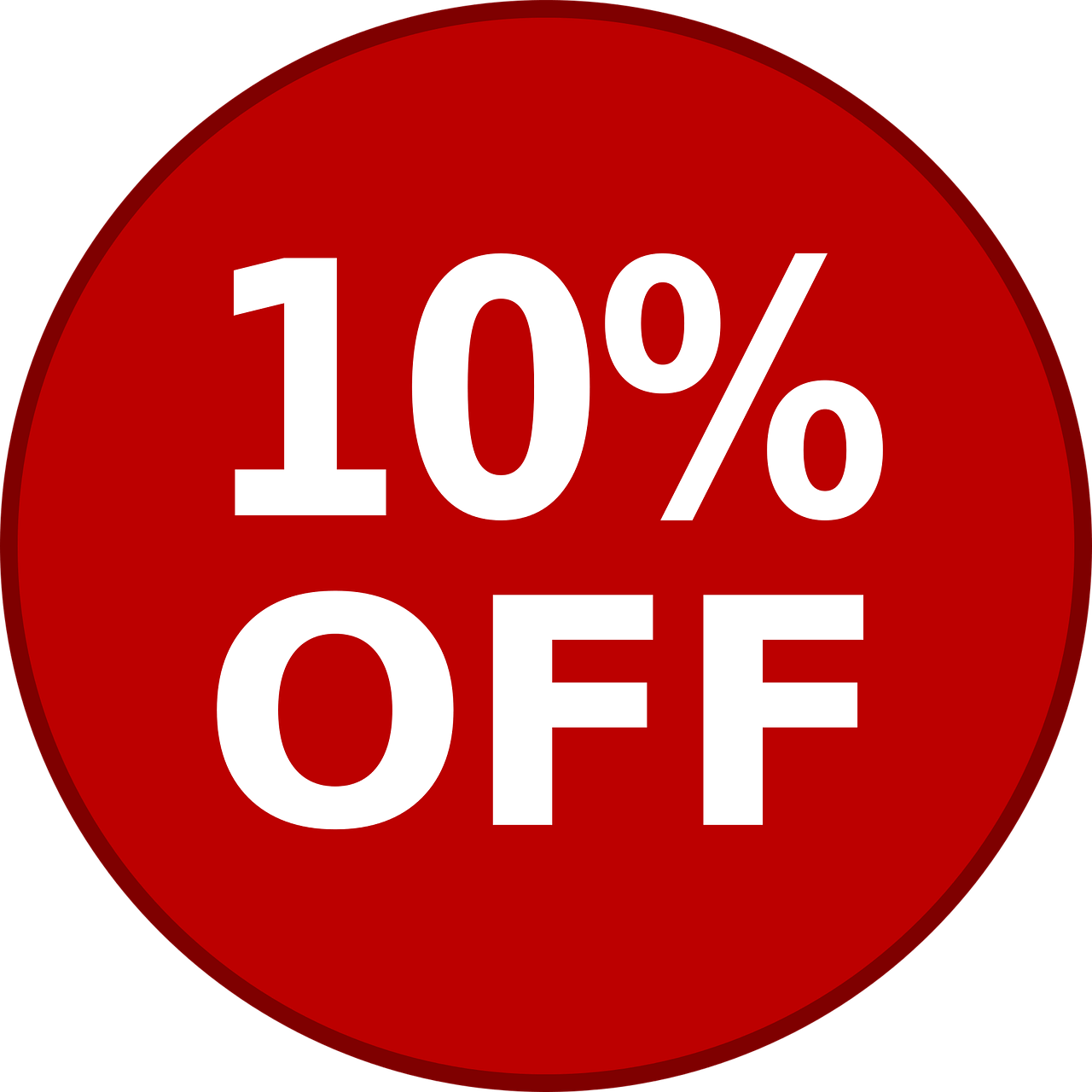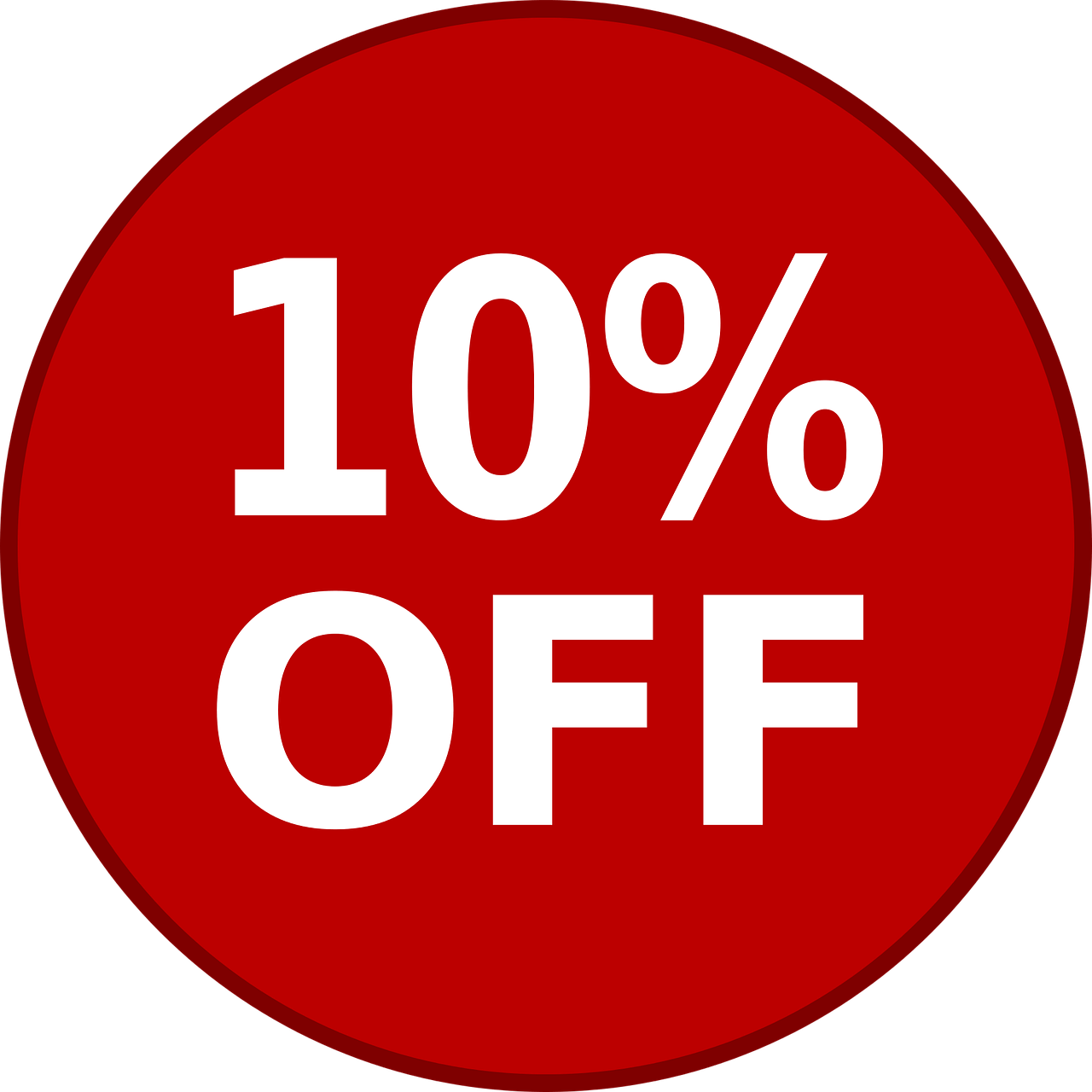 Stay Positive!
We all know how complicated it is to stay at home without having the opportunity to visit friends and family but in this difficult moment STAY AT HOME is the best decision we can take.
Then, why not re-discover those passions and hobbies that we put aside? Maybe some of you want to learn a new language, or paint, write a poetry or just read a new book. Maybe some of you are willing to discover some practices such as meditation or yoga. So, now is the time to take a break and dedicate minutes, hours to yourselves. 
And for the ones of you who are sharing their days with their kids, why not teach them how to bake a cake, sew, fix a motorbike or other of those activities most of us have lost with the frenetic everyday life and that schools don't propose.