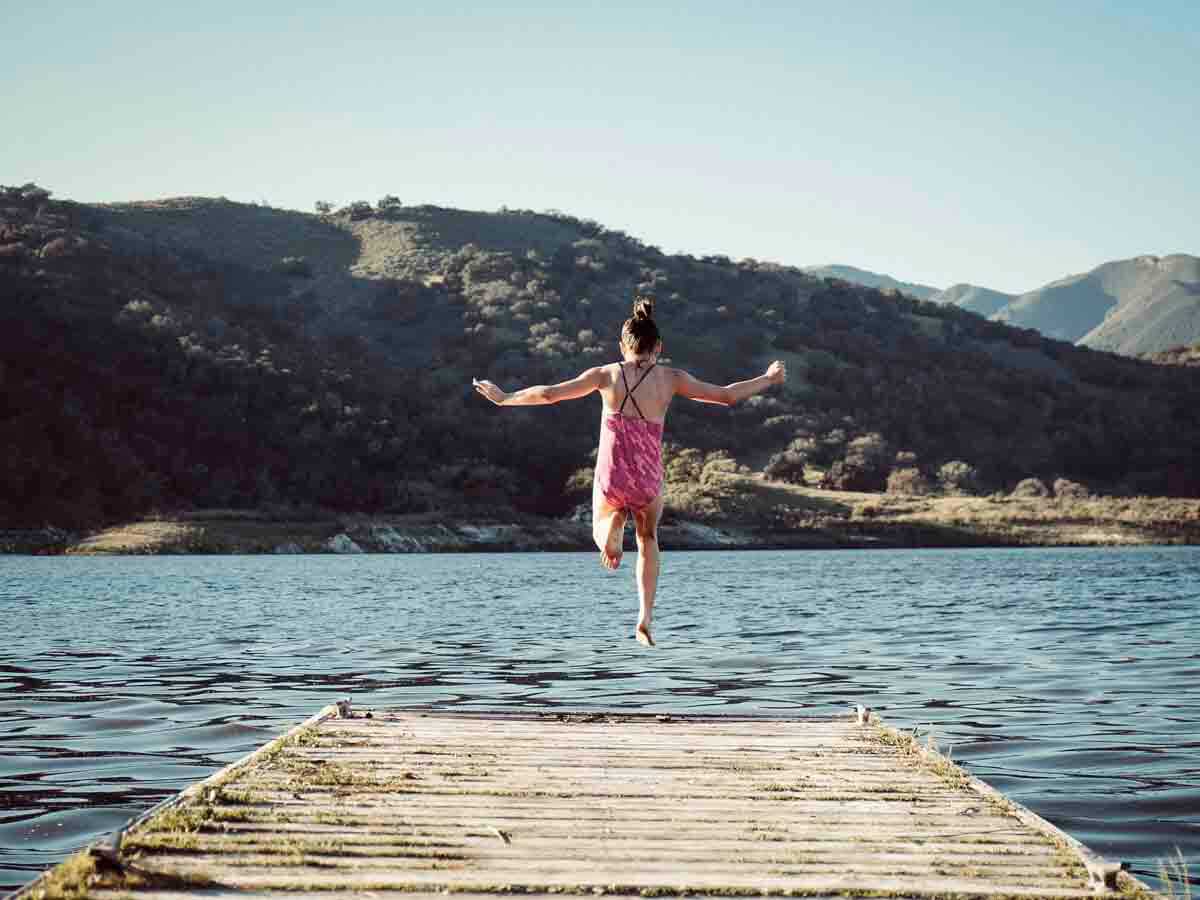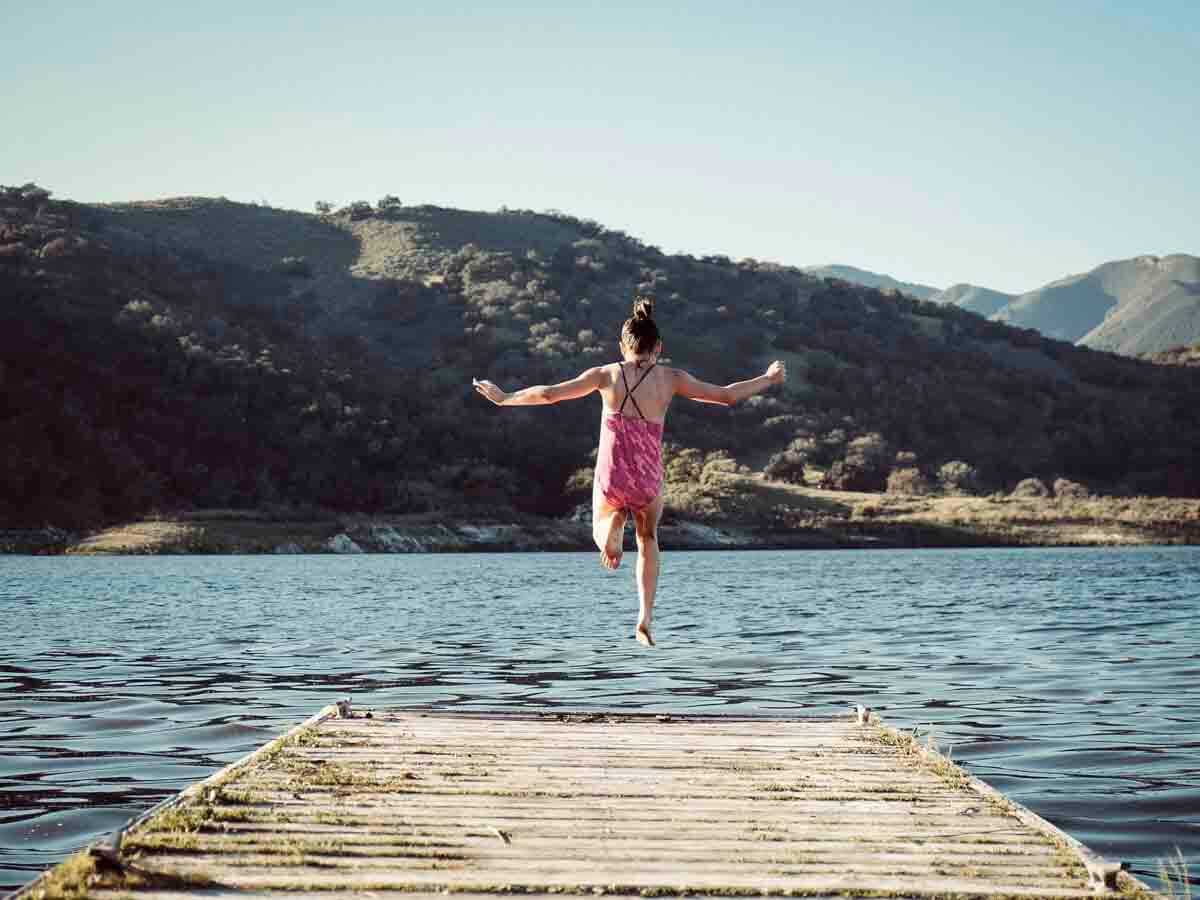 With summer fast approaching, children and their parents are already envisioning camp. Will your kids be going for their first time at sleepaway camp?
If this is the case, chances are that they are struggling with a combination of excitement and nervousness.
Parents too are not spared the emotions and this can make the planning process a difficult task.
Here are tips to help you make it through.
Ensure Your Child is Mentally Ready 
No matter how excited your kid is for their first time at sleepaway camp, there are various things you should do to prepare them before they depart.
If your child has never been away from home, the experience will be different for them.
Preparing in advance will help both of you feel at ease with the upcoming trip.  
Conduct a Mock Sleepover 
Prepare for a sleepaway summer camp by arranging sleepovers away from home. This is an ideal way of ascertaining how comfortable your kids will be when they spend a few days from home.
Organize a weekend getaway upcountry or plan a sleepover at a family member's house for practice purposes.
Once the sleepover is done, ask your kid about their experience. What did they enjoy about the entire trip?
What didn't they like? Did they have trouble sleeping? Did they experience any problems?
Use their feedback to determine how prepared they are for their first time at sleepaway camp.
This will also help you figure out what you should do to prepare them more before they leave.
Assuming they felt restless, anxious, or had difficulties sleeping, this shouldn't cause you to worry.
It's worth mentioning that there is always a first time for everything. A bad first-day experience shouldn't be the reason you rule out sleepaway camp.
Take some time before organizing another sleepover. You can even allow your kid to go for sleepover parties with their friends.
Eventually, these efforts will prepare the kid to manage sleepaway camp with ease.
Start Preparations in Advance
When it comes to sleepaway camp, you should start preparing early. If your mock sleepaway camp activity wasn't successful, you can still organize for another one to ensure that your kid is well prepared.
You can start preparing months before the kids leave for camp. This way, they will be comfortable and excited to leave when the time finally comes.
Apart from preparing their travel documents, ensure they have their physical exam done in advance. Further, make sure they receive the necessary vaccines.
Preparing in advance is critical for a smooth transition. You don't want to be running helter-skelter to have things done on the last day. 
Choose Your Preferred Summer Camp
There are numerous camping resorts in Switzerland that host both local and international kids for camp.
Take time to choose one that meets the needs of your child. There are various factors to consider before finding the perfect summer camp for your child. 
Kids Interests

In the case of their first time at sleepaway camp, establish what activities the facility offers and ensure they meet your child's interests.
For instance, if your child loves swimming, find out whether the camping facility offers swimming lessons.
Does it have a swimming pool? Is it located near the ocean? Are there child minders ready to offer rescue services in case of an emergency?
·         Age
What age does the camping facility allow? Does your child fall within that age bracket? Some camps only accommodate children of a certain age. 
·         Safety
Your child's safety is one of the most important things to consider when it comes to sleepaway camps.
Find out what measures the facility has in place to guarantee safety. You also need to ensure that the staff is qualified and experienced. 
·         Does the Camping Resort Run throughout the Year?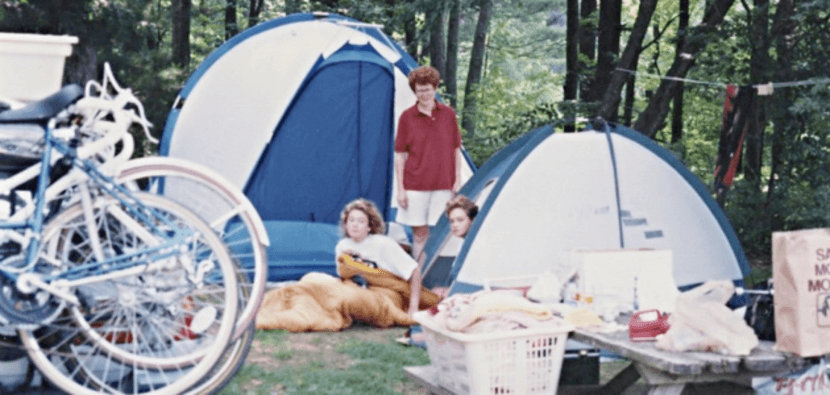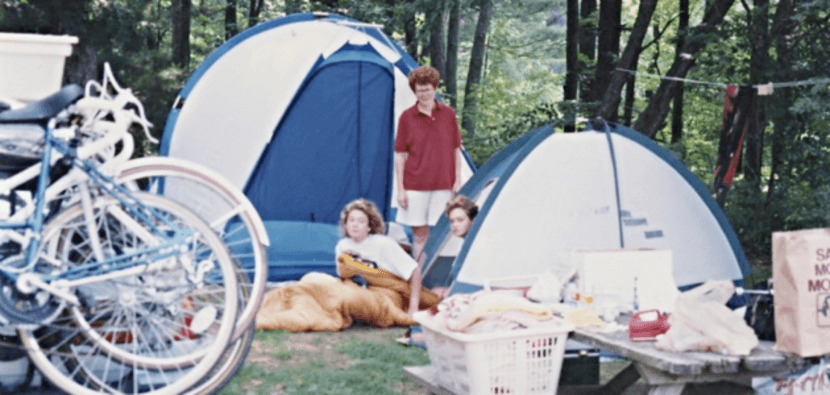 Choose a camp resort that remains open throughout the year. Les Elfes is such a facility and it offers a vast range of camping opportunities for your kids.
Popularly known for their spectacular winter camp experience, your child will love camping at the resort.
The facility has been in existence for the last three decades providing visitors nothing but the best experience of their lives. 
·         Ski and Field Trips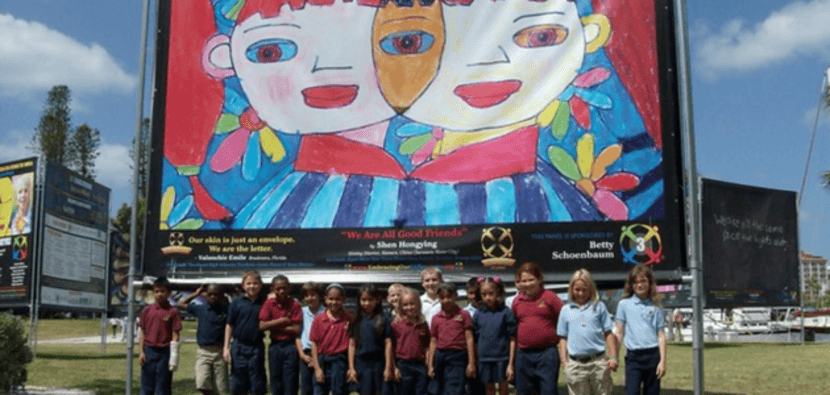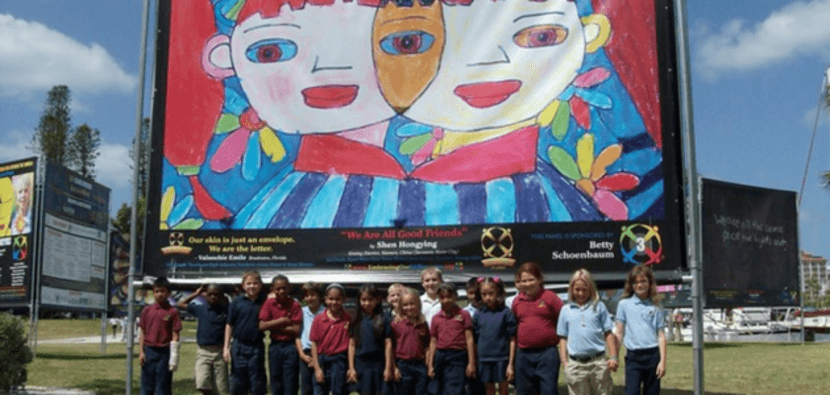 Apart from winter and summer camps, your kids will have the opportunity to participate in ski and field trips.
If your child loves learning new languages, sending them to the Les Elfes camp resort exposes them to language lessons.
Les Elfes is located in Verbier, one of the largest resorts in Switzerland. 
Interactions with Fellow Children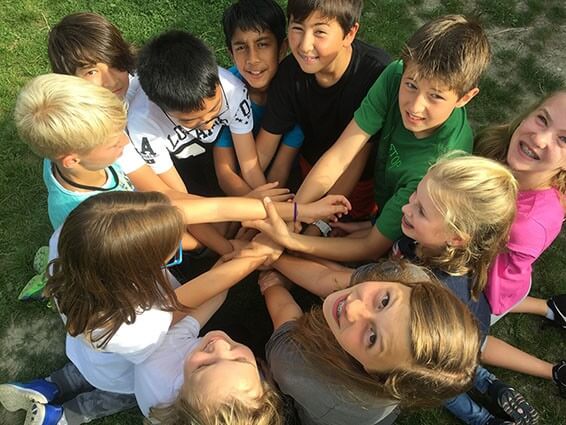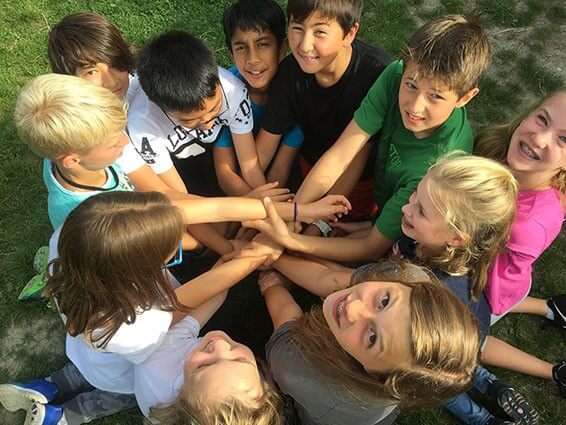 Les Elfes is an all year round resort that hosts more than 5,000 students from different parts of the world per year.
Your child will get a chance to interact with other kids from different backgrounds, cultures, and races. They will also make lifetime friendships. 
Involve Your Kids in the Preparation Process
Involving your child in the planning process is an ideal way of developing their excitement as their first time at sleepaway camp day approaches.
There is a lot you can do together before they depart for camp such as: buying the right gear depending on activities they will participate in and packing their bags.
Give your child a chance to make some decisions and recommendations about the trip. For instance, you can have them decide what outfits they pack for camp.
Will they need their toys or books? Some of these items are necessary to help them relax, especially on their way to sleepaway camp. 
Have a Checklist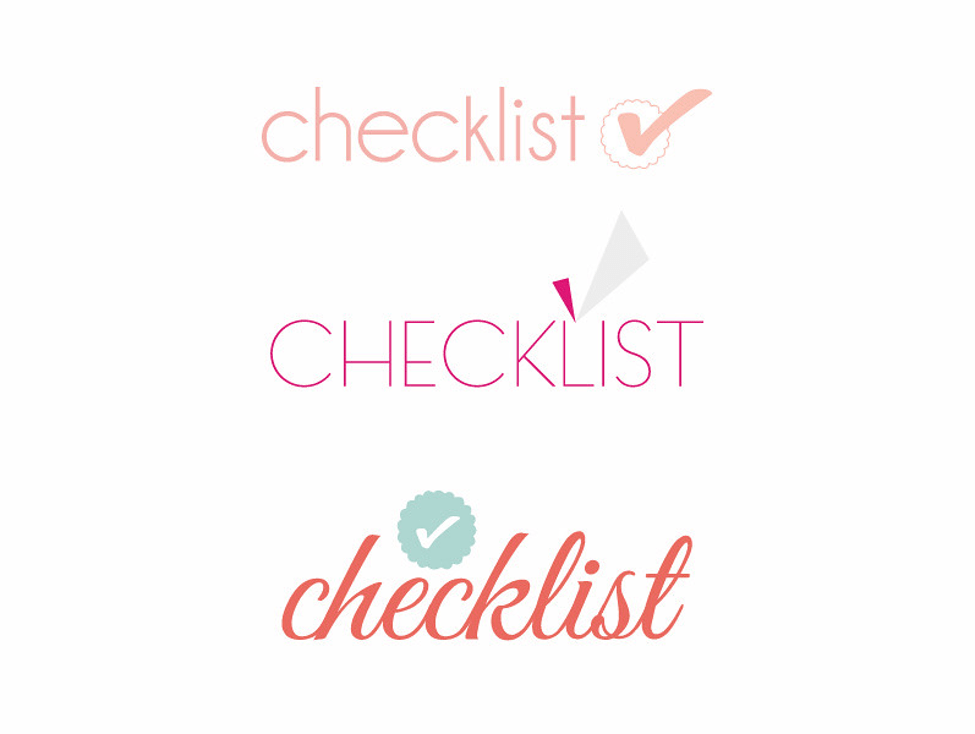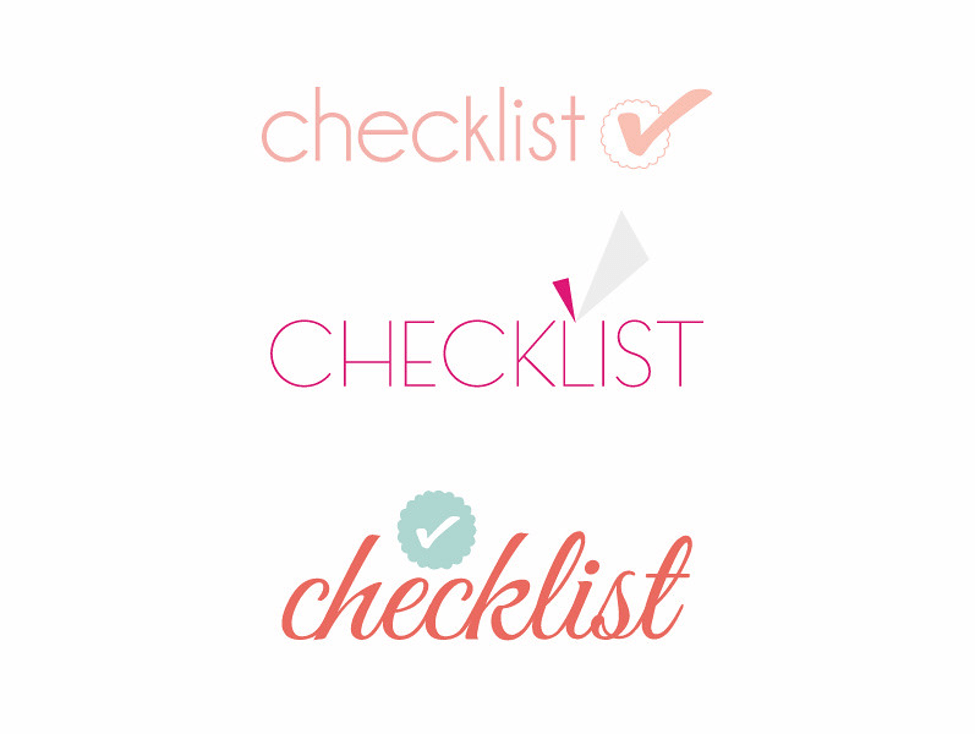 Have a brainstorming session with your child and come up with goals they need to achieve out of their summer sleepaway camp.
For instance: overcome a fear of heights by participating in zip-lining or bungee jumping, learning the basics of a new language, making at least one friend from a different country and learning their culture, learning how to sail, and tasting one of the local cuisines.
Let your child carry the checklist with them to camp and send you feedback on their progress. 
Go Shopping
Your child may not need new clothes, but they will need a few things to facilitate their trip and ensure they are comfortable.
Take them to the shopping mall to purchase some personal essentials such as toothpaste, bathing soap, moisturizing cream, and sunscreen protection cream specially formulated for kids.
You don't have to spend an arm and a leg to have fun on your shopping trip. You could also buy them some snacks but you need to confirm the camp's policy regarding food items.
Buy them their favorite books to keep them busy on their way to camp and complete the trip with a huge cup of ice cream. 
Take Care of Their Hair
Take your child for a haircut or have it cleaned thoroughly before they can proceed to camp. Further, you want to have them checked for lice.
Remember, many camps conduct lice checks on every camper on arrival. You don't want your child to be left out in the camp hospital for treatment while their colleagues are out having fun.
Further, you want to avoid the costs involved if your child receives treatment at the camp hospital. You are better off taking precautions and handling the problem in advance. 
Take Control of Expectations
While your child will be emotional about going for the first time at sleepaway camp, how you respond is critical.
For instance, some parents encourage their kids using different words such as everything will be alright, you don't have to worry, and you will have a great time.
While this may be true, it's important to let your kid know that the first days will be slightly tough before they can get used to the camp schedule.
Let them that this is normal not only for first-timers but also for seasoned campers visiting a new camp.
Ask them to share their concerns and fears and discuss how they can handle them. In the end, ensure your child understands there is a time for everything.
Any challenges they face at camp will help them gather the experience they need to conquer bigger obstacles. 
Avoid Getting Overly Emotional on the Day of Departure
Parents can get too emotional when their children leave home for an adventurous sleepaway camp.
While these feelings are normal, you want to avoid a situation where it makes you tear down in front of the children.
This might make them sad and guilty for leaving you all alone. You can cry all you want albeit away from the children. 
Finally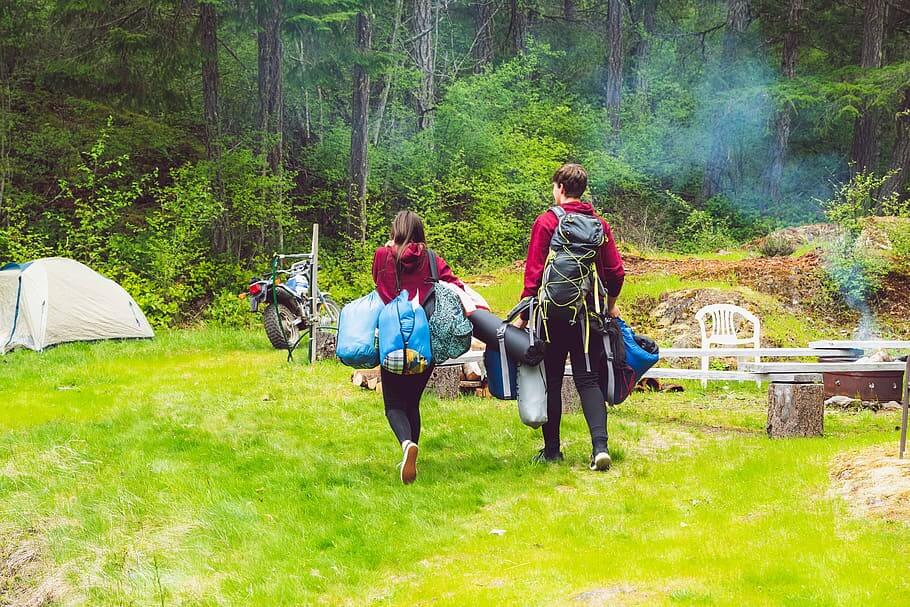 Participating in a sleepaway camp is an exciting moment for your child. It's an opportunity for them to face the world from a different perspective, learn new things, and grow. Of course, first-timers will experience various challenges during the first days. However, they'll learn how to navigate from difficult situations better when they are away than they would at home.
Not only will they learn how to be independent, but they will also realize their strengths. With your cooperation and support from their camp supervisors, your kids will benefit from attending a summer sleepaway camp.