During the summer, many parents struggle to find the best way to keep their children occupied. Here is a list of exciting kids summer activities from various countries you can try this season.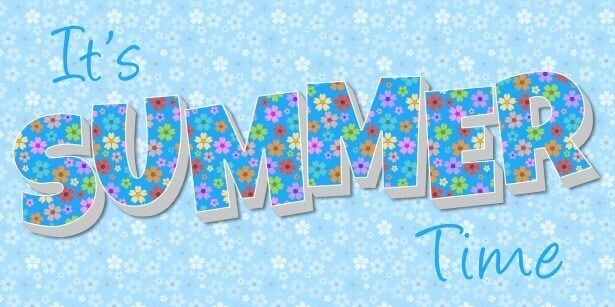 Best Summer Activities for Kids in Los Angeles, USA
Summers in Los Angeles vary from warm, hot, and dry. The summer season usually begins between late June and early July but it can also begin in late May. This is the best time for children to engage in exciting activities. Let's discuss some of the fun kids summer activities in Los Angeles USA.
· Go for an Art Walk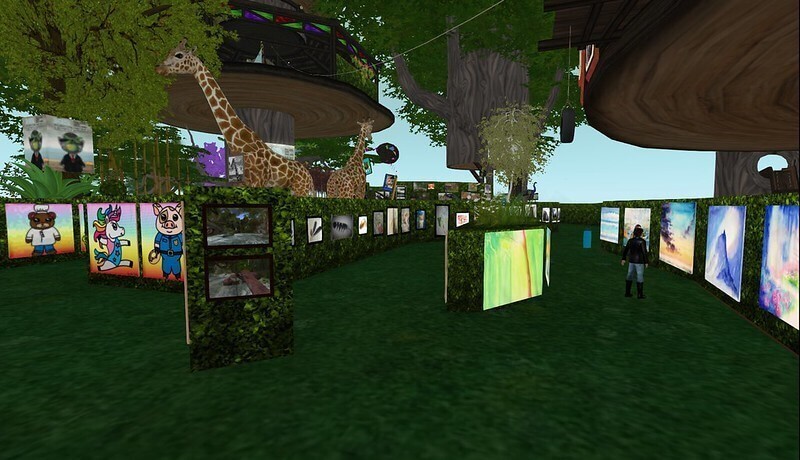 Parents can accompany their kids in this walk beginning from the art region in urban Los Angeles to the beachside area. Children will marvel in the beautiful artistic pieces such as glassworks, sculptures, and oil paintings.
The art walk is ideal for children who are interested in arts and crafts. The best part of this activity is that kids get a chance to sample delicious street food and get live music entertainment.
· Discover a New Playground
While there are numerous playgrounds across Los Angeles, chances are that you only visit the same grounds every time. Leverage the summer season to find a new area to play. From slides, sandboxes, swings, or even climbing structures, you'll have endless options to choose from.
· Ice Cream Treats
Los Angeles summers will leave the kids craving for good ice cream. Parents can treat their children to some of the most delicious frozen treats in the city.
· Visit Disneyland
The Disneyland resort is an impressive part of pop-art equipped with hotels, rides, and central Disney, a neighboring shopping center. The 60-year old establishment which is also known as "The Happiest Place on Earth" comprises two parks. They are the recently refurbished Disney California Adventure, and the near-mythic Disneyland. Kids will be overjoyed to visit the famous Disneyland.
· Pick Strawberries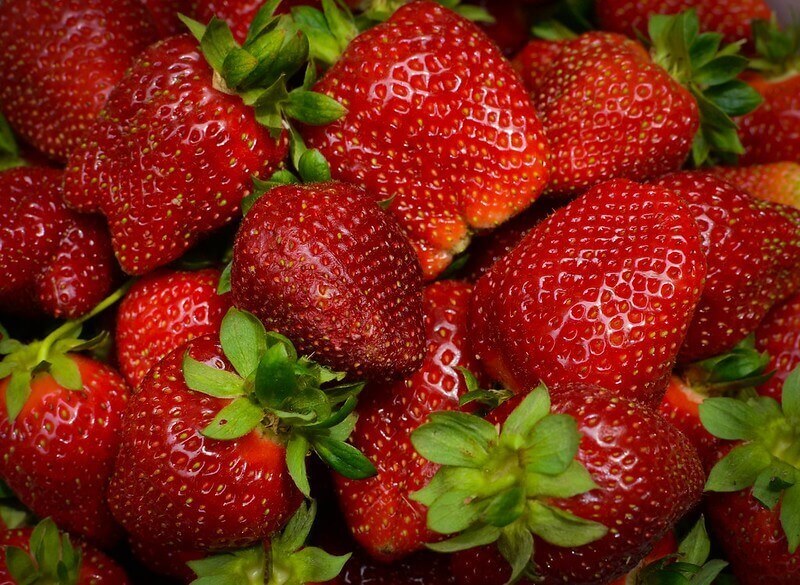 There are numerous farms across Los Angeles where the kids can visit and have fun picking strawberries. They will enjoy picking and eating the sweet fruits, and also have a chance to learn about ancient hunter-gathering practices.
Best Summer Activities for Kids in Moscow, Russia
Moscow is a vast metropolis filled with numerous activities that can keep your children busy. From ice caves, riverboats, and futuristic parks, here are some fun kids summer activities in Moscow Russia.
· Traffic Signs
Draw two lines and maintain between three to six meters between them. Designate one child to be the leader or "traffic sign," and have them stand between the lines. The other kids should be behind the leader and one of the drawn lines.
The leader will then call out a random color and have the other kids find it on their clothes. The kid who spots the color will then show it and cross to the opposite line. The leader will attempt to grab them before they can make their way across. The kid who gets caught will remain in place.
· Hot potato
For this activity, kids will have to stand in a ring and toss a ball to one another. Children shouldn't hold onto the ball for long since it's assumed to be a hot potato. Kids who hold it for long or drop it will have to sit inside the ring and become the hot potato. The idea here will be to catch the ball while seated. If the kid catches it, then they can go back to the ring. The child from whom the ball was caught will then sit inside the ring.
· I Know Five Names
Here, every participant will bounce a ball and on each bounce call out an item from a particular list. For instance: I know five species of dogs, I know five mountains, and I know five species of wild cats. Once the child is done, he'll pass the ball to the next participant to play. The participant who either takes too long to think or loses the ball should release the ball and repeat their topic.
· Ring
This is an ancient girly game that can be traced back to the 19th century. While this game has evolved over the years, the main feature which in this case is a ring remains. However, you can use other small items such as a button or coin.
All participants sit in a line with their hands curled up together. Their leader, however, will be clutching a ring. She'll then approach the other participants one by one. All this time, she'll try to place the ring in one of the player's hands without the others noticing. The other participants will watch carefully to try and identify where the ring has been placed.
Once the leader is done with the line she'll shout "Ring-ring, come out to the porch." The participant with the ring will then run out and the other participants will have to stop her. If she manages to get away she'll become the new leader.
Interesting Summer Activities for Kids in Canada
Summers in Canada are sunny and warm, making it the perfect moment to engage in fun and exciting outdoor activities. Here are some enjoyable kids summer activities in Canada.
· Organize an Ice Cream Party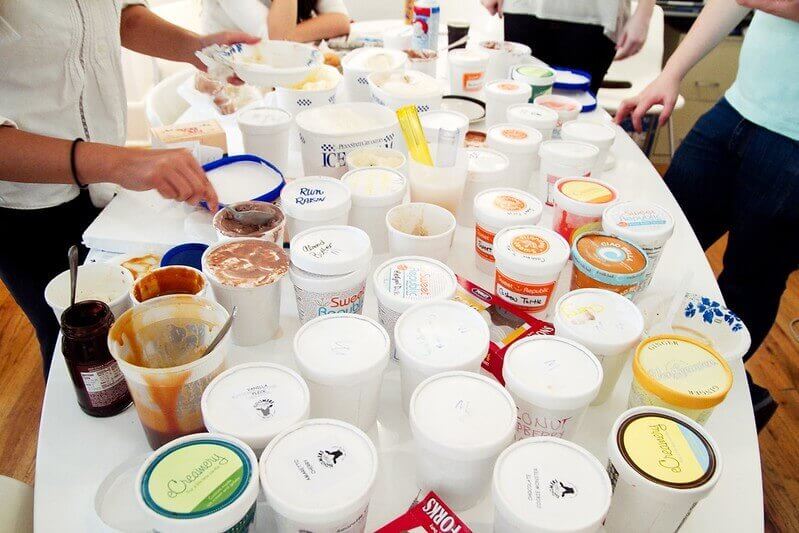 Research simple Ziploc bag procedures that will keep children busy as they make their single-serving ice cream. Give them extra ingredients such as chocolate chips or chopped fruits and watch them get creative with decorating their cups.
· Create a Field-to-Table Meal
Have the kids source local fresh produce from the nearest farmer's market or your kitchen garden. Help them prepare an alfresco meal with their ingredients. There are numerous recipes available for you to choose from.
· Get a Professional to teach the Kids to Mountain Bike
Once they are fully conversant with the activity you can have them take the trails for the ultimate off-road adventure.
· Go Fishing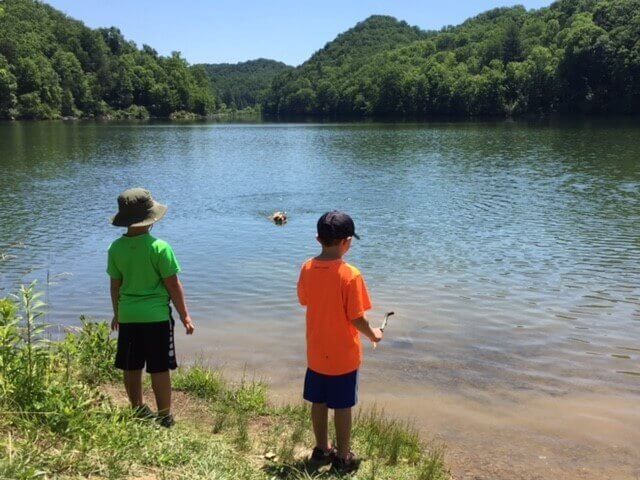 Many fishing events take place during summer in Canada. Take advantage of this to have the kids learn how to fish as well as get conversant with fish conservation practices.
· Fun Kids Summer Activities in the UK
Here are some of the fun kids summer activities in the UK that will keep your children busy and happy.
· Visit a Museum
A visit to a London museum is one of the best kids summer activities. There are famous museums across some of the major cities in the UK that allow free access to exhibitions throughout the year. These include the Birmingham Museum and Art Gallery, the Science Museum, and the Museum of London which children are fond of.
· Watch a Play
London has great theatre displays with fun kid-friendly plays to keep them fully entertained.
· Teach Kids how to make Sweets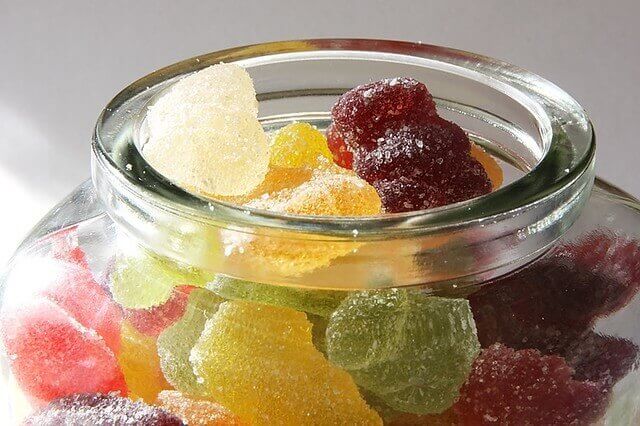 Kids can visit some of the best confectionery makers in the UK. Here, they can learn how to mix flavors and colors before making rainbow-colored lollipops with skilled candy makers. Apart from learning a new skill, they will carry their tasty creations home.
· Participate in National Play Day
The National Play Day falls on August 1st and children get an opportunity to play at the numerous community events. These include street parties complete with games, and group adventures in woodlands.
· Go on a Day out at the Park
There are various beautiful parks across the UK where the kids can visit during summer. All they'll need is packed lunch, waterproof gear, and outdoor toys for an exciting fun day out.
Finally
If you've been struggling to find the best kids summer activities, this list should ease your search.
Sign up today and learn more about summer activities in general.