Dear Campers, Parents and Friends,
Everyone is becoming increasingly excited about the coming season and we at Les Elfes are no exception.
Of course it is pretty tricky to predict how much snow we will have this year, which seems to be the topic of conversation. But the snowfalls have started and the resort is fantastic at making sure the pistes are ready to go come December. It is always a great way to start the season and we are really looking forward to kicking off very soon.
As for the availability well there are still some places left so please get in touch with Head Office accordingly.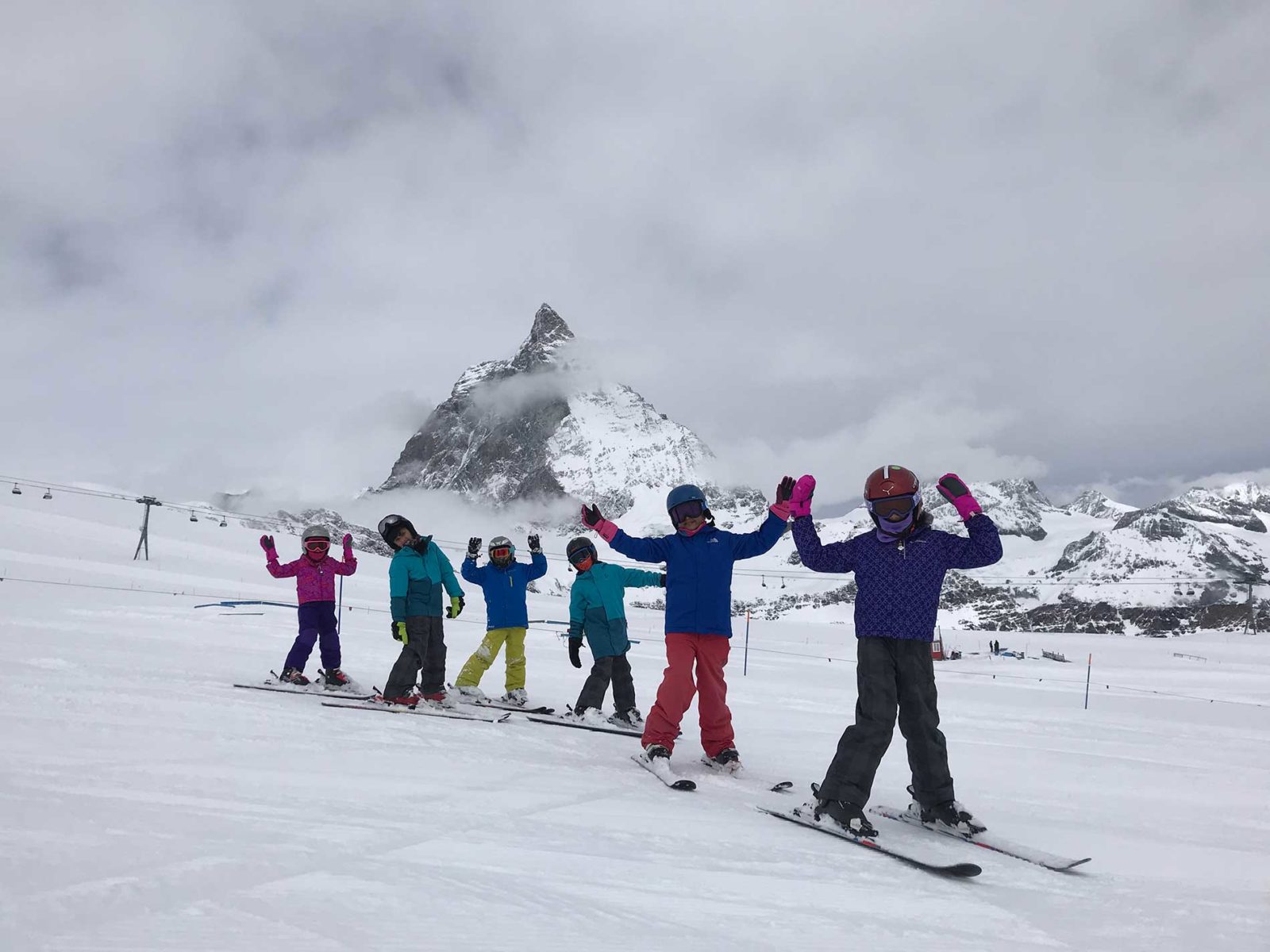 Autumn Snowfall,
The snowline is beginning to descend here in Verbier as the new Autumn snowfall covers the surrounding peaks. It is due to be an exceptional Winter in the Alps with the El Nino cycle bringing fantastic skiing conditions. We are nearing the start of the season and looking forward to welcoming some familiar faces to the camp and some new ones to show around the expansive resort.
For those of you who have booked here are a few tips/rules:
Please make sure you have read the packing list that we have sent you, there is a lot of items on there! Goggles and Gloves may be purchased at the camp. For the students please read the rules of the camp, especially mobile phones, they are allowed but read the policy! Then of course parents, there are some rules for you too! When dropping of your child, always try to liaise with the Resort Manager or Head of Individuals and use that person as your point of contact. If you are staying in the resort, make sure you do not come to visit every 5 minutes! Let your child settle in and always contact the campus before coming, it has been known that parents enter unannounced go straight to the bedrooms and look for their child, this isn't an option, please understand!
Much like the snow slowly creeping into the resort our wonderful team of staff will start returning from their breaks and gearing up for the seaso. Our training weeks begin at the end of this month, with a combination of on snow training, first aid, fire training, as well as all of the in house training that takes place.

We look forward to all of your arrivals, and  hope to see you soon.
If you have any questions at all regarding session dates, or the programs please get in touch on info@leselfes.com.