Dear Parents,
Winter camp is drawing to a close and we would like to say a huge thank you to all of our campers. It has been a fantastic experience.
With many schools operating under restrictions, many of our campers have not been able to take part in any group/sporting activities. At Les Elfes, campers have participated in vitally important group activities and outdoor sports. Skiing and snowboarding are so beneficial, and the mountains this season did not disappoint with ideal snow conditions all the way through the season.
We are offering Free-cancelation with full refund at any time.
With restrictions easing off in Switzerland for various other facilities, campers have also been able to visit exciting destinations from a guided tour of Chillon Castle, to the exciting Communication Museum in Bern, the combination of culture, sports and learning has been as popular as ever.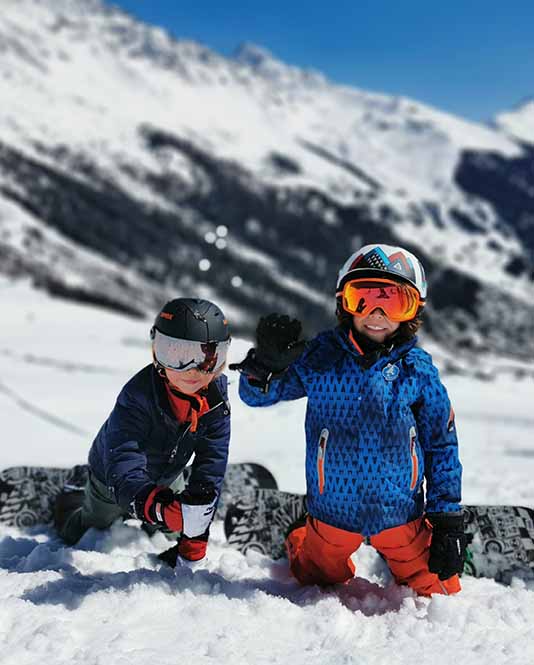 What's New? We re-open on the 13th of March!
As you know full well, the season has been hampered by the ongoing travel restrictions for many countries, however, looking ahead we are optimistic for more campers this Winter.
Our next Winter Camp session will take place from the 13th March to the 11th April, and we are open for bookings. Importantly with restrictions lifting further beginning of March, we are expecting to run our typical program of skiing, mountain huts, and excursions now that museums are opening.
What about the Summer camps? We open on the 13th of June!
We believe outdoor adventure for young minds has never been so essential. At Les Elfes campers can be part of a special family up in the mountains, from rock climbing to mountain biking, developing leadership and communication skills to arts or cooking, the range of activities will test and widen young minds whatever their interest and goals. This Summer we shall be introducing new activities and new destinations for excursions and mountain huts. We have had a lot of time this winter to plan, and are looking forward to a superb summer camp. Now is the time to book, and if you have any questions then do get in touch with our head office.
Free-Cancellation and strict COVID-19 Measures are still in place
As expected, COVID-19 measures are in place, and we are extremely diligent and prepared with regular checks and efficient protocols.
We are offering Free-cancelation with full refund at any time.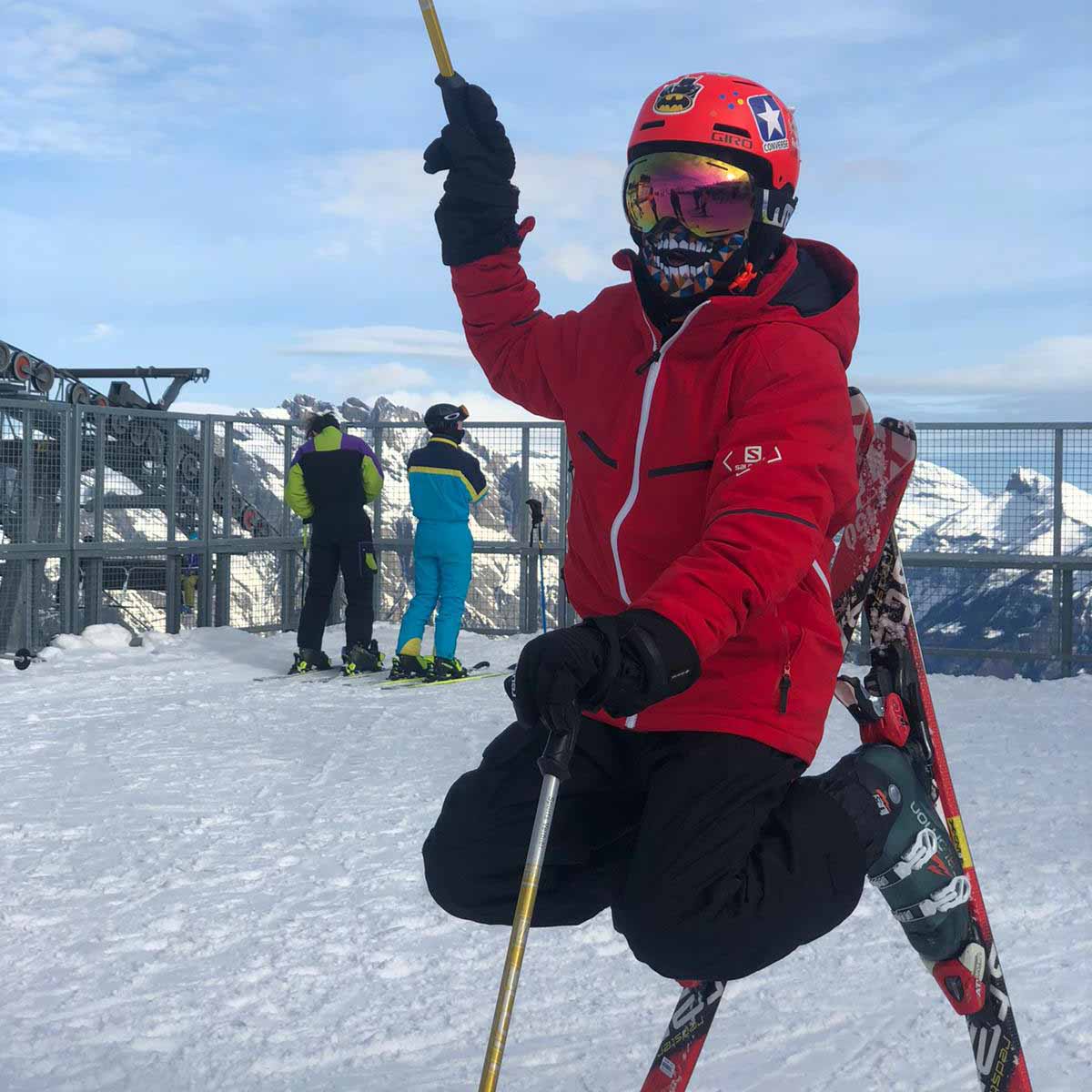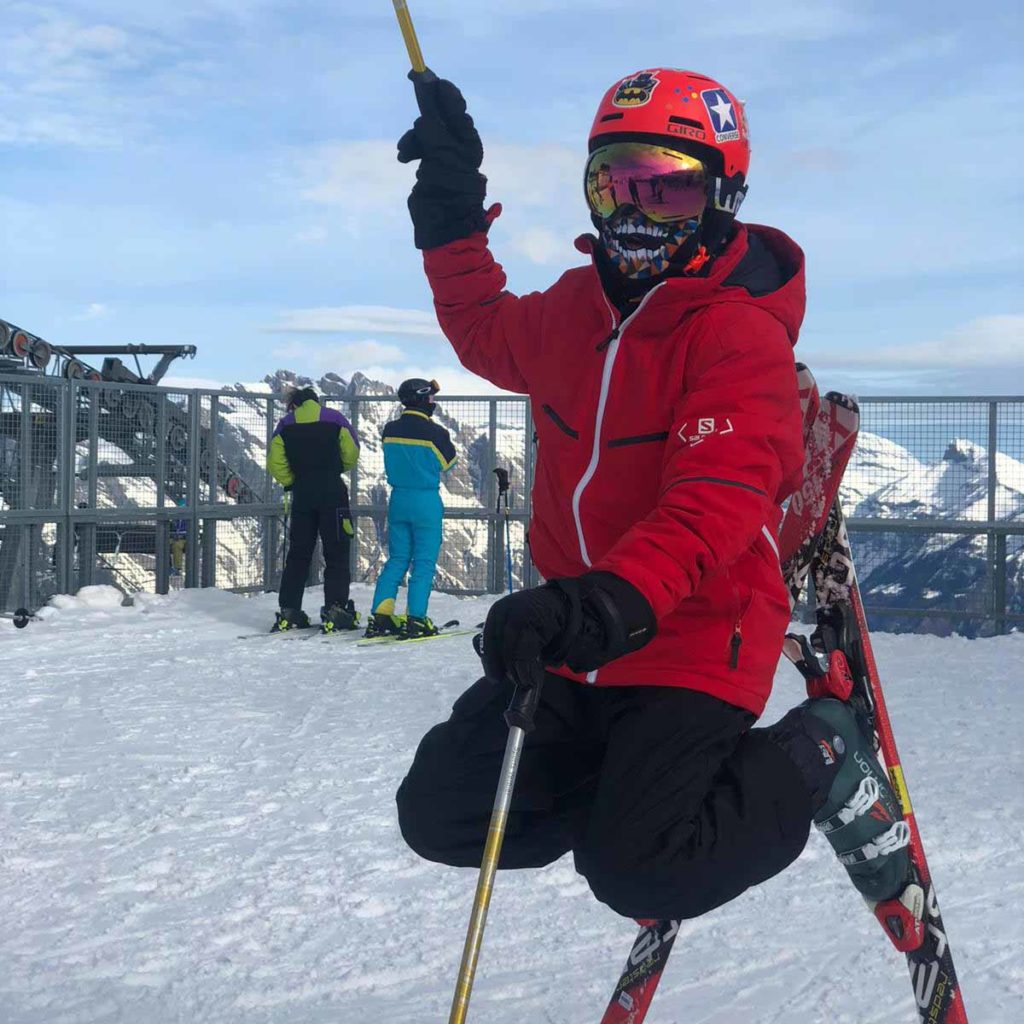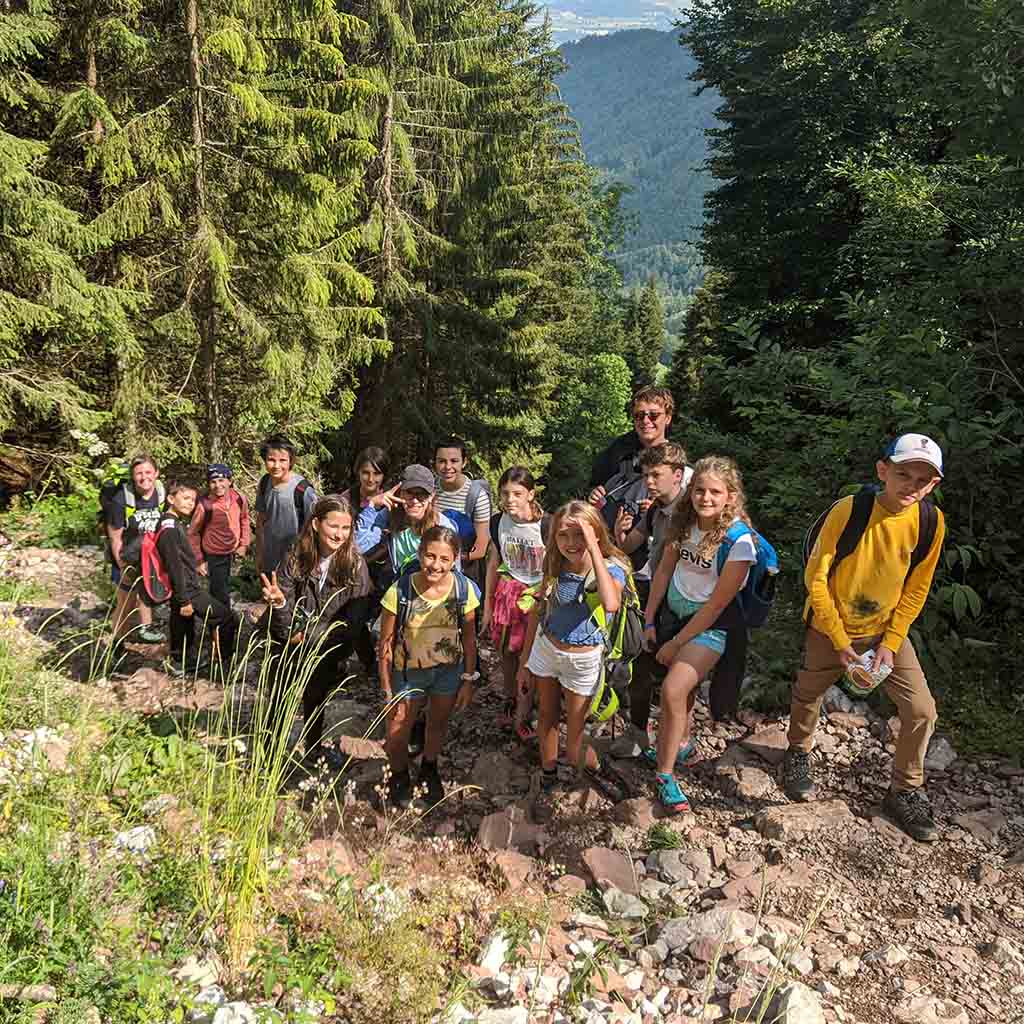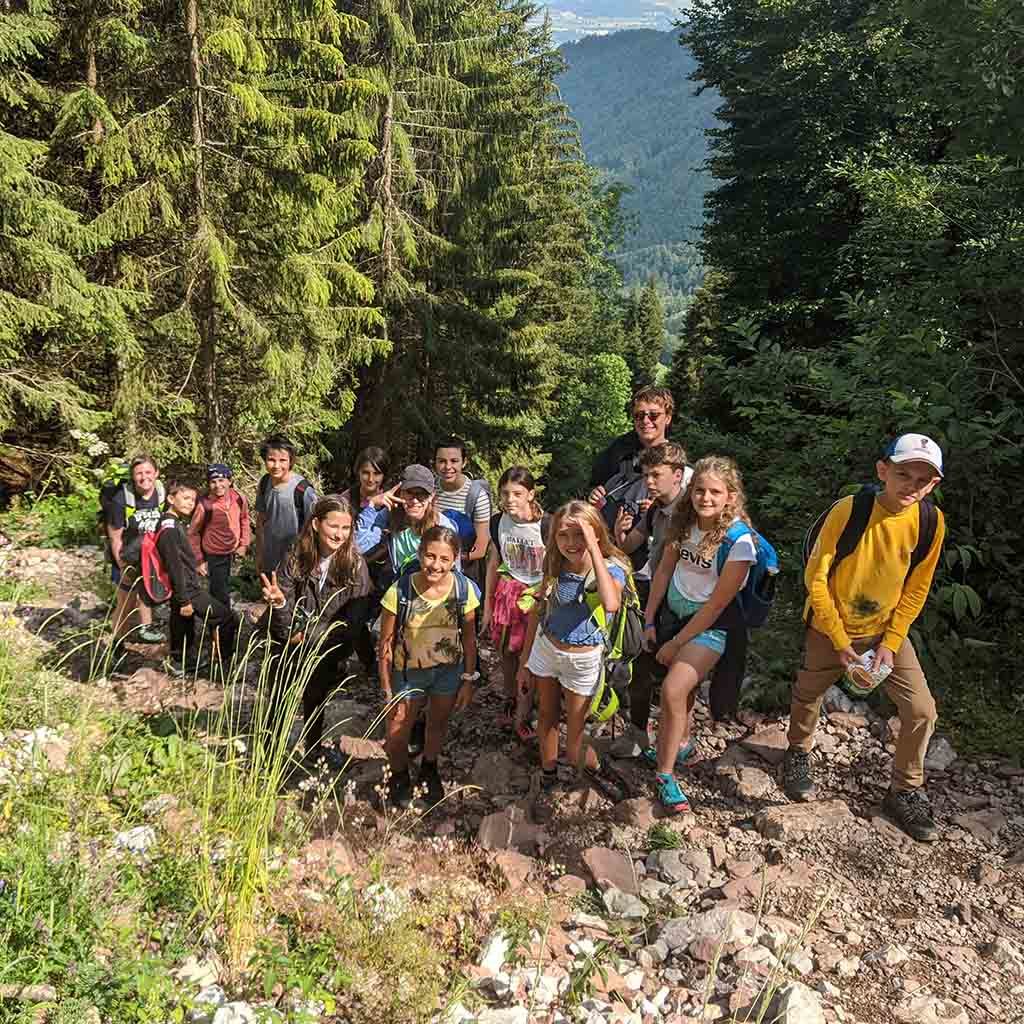 Les Elfes Green
We would also like to remind you about our commitment to becoming 'Greener' as a company. This year we have been given the Blueelec rating here in Valais, as 100% of our energy is from Hydropower, the effort continues as always!
Times ahead may be a little uncertain for many, but we are 100% sure that this Summer will be a fantastic experience for both new and returning campers! Regards from us all at Les Elfes
like? share it with your friends