Dear Parents,
Winter camp is drawing to a close and we would like to say a huge thank you to all of our campers. It has been a fantastic experience.
With many schools operating under restrictions, many of our campers have not been able to take part in any group/sporting activities. At Les Elfes, campers have participated in vitally important group activities and outdoor sports. Skiing and snowboarding are so beneficial, and the mountains this season did not disappoint with ideal snow conditions all the way through the season.
We are offering Free-cancelation with full refund at any time.
With restrictions easing off in Switzerland for various other facilities, campers have also been able to visit exciting destinations from a guided tour of Chillon Castle, to the exciting Communication Museum in Bern, the combination of culture, sports and learning has been as popular as ever.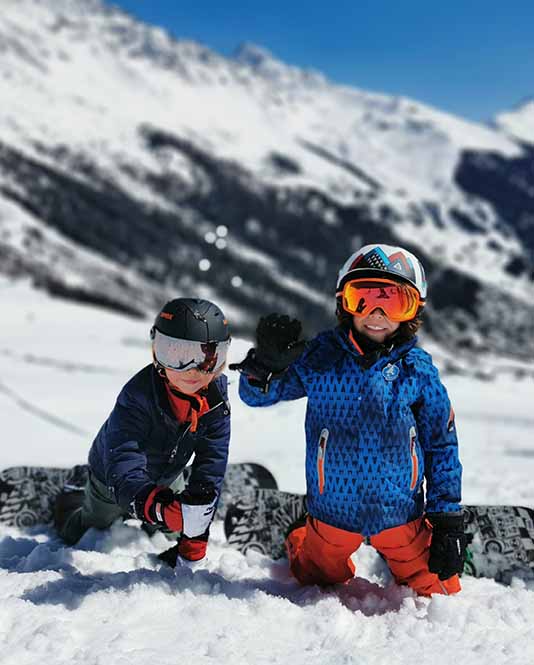 What's New? Changes in the Red list
Covid has certainly changed the way in which we operate and will do for the foreseeable future. The great news is since the reopening of Les Elfes in July last year we have remained COVID-FREE, with plenty of campers having being tested, as well as regular testing for our staff. Regular temperature checks, social distancing, masks, higher hygiene protocols to name but a few measures are clearly working. This gives us confidence moving toward the Summer, where hopefully with vaccine roll-outs progressing we can see more campers allowed to travel without quarantine periods for example the UK and UAE having recently come off the quarantine 'red list ' for Switzerland. 
What about the Summer camps? We open on the 13th of June!
Summer Camp wouldn't be exciting without new activities, this year new on offer we have plenty.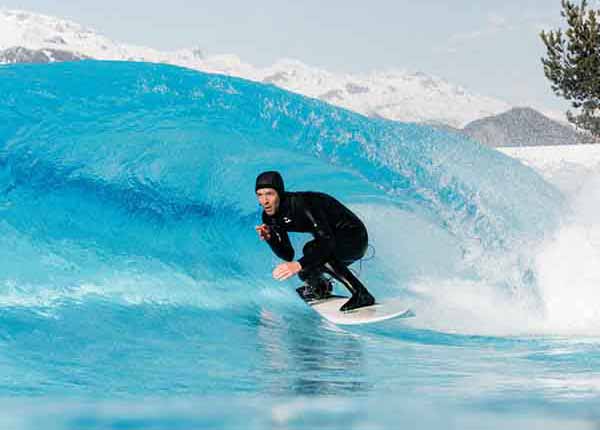 Surfing at Alais Bay in Sion generating real excitement, being able to learn surfing in Switzerland isn't something we ever thought possible but on the contrary!
Are you into building rockets robots and building drones? Tech Labs are experts in this and this Summer will be bringing their team for a day of robotic building and programming.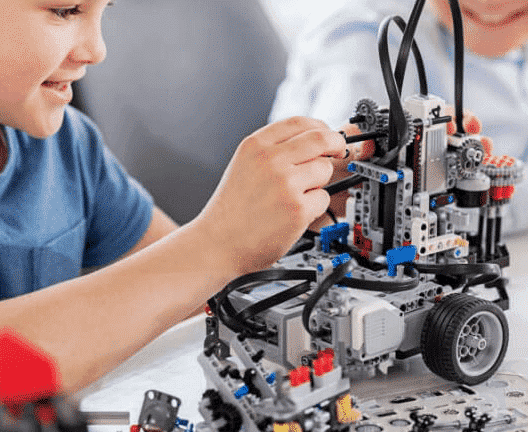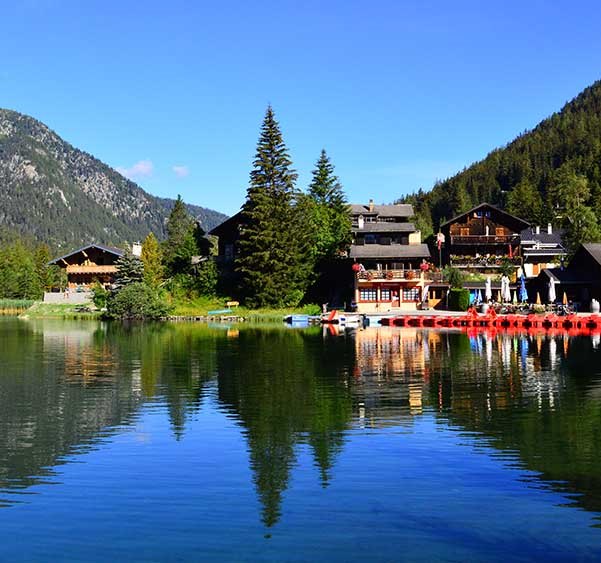 New Cabane destinations at Champex Lac offering stunning scenery and woodland adventure in the mountains a short drive from Verbier will also be on offer.
Campers this year will be able to do a zip line from mountain Mt Fort, 3330m above sea level. Stunning views from the top looking over to the Matterhorn in Zermatt and Mont Blanc in Chamonix.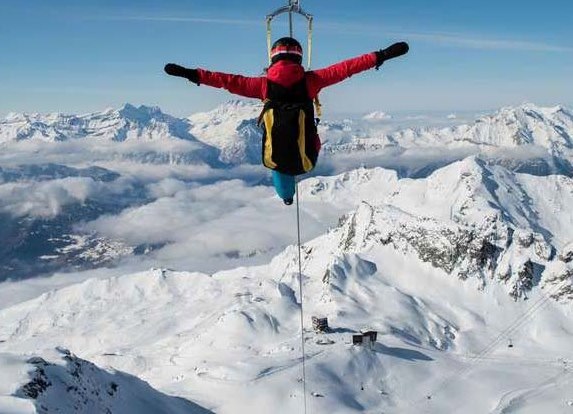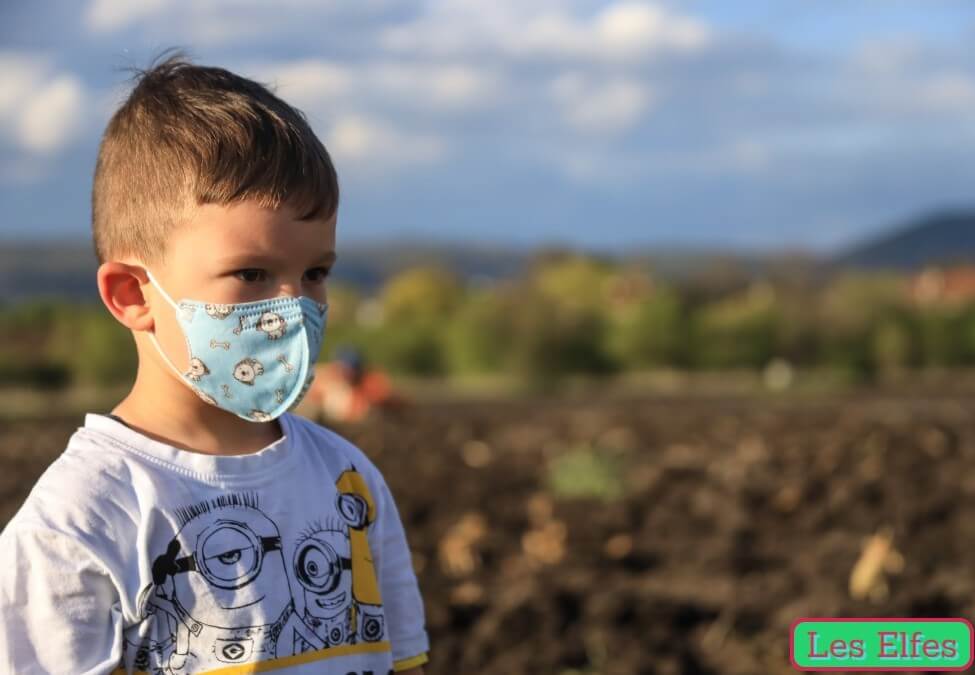 FREE-CANCELLATION AND STRICT COVID-19 MEASURES ARE STILL IN PLACE
As expected, COVID-19 measures are in place, and we are extremely diligent and prepared with regular checks and efficient protocols. 

We are offering Free-cancelation with full refund at any time.
It's time to book the best summer camp to your children!
Regards from us all at Les Elfes
like? share it with your friends