A good summer camp schedule can attract more campers and also determine the outcome of a camping trip.
Incorporating Activities in the Schedule
Having the ultimate camping location is critical when it comes to maximizing camper's experience. You also need the best theme for the summer camp vacation if you want participants to make the most out of it. If you lack a compelling summer camp activity schedule your planning efforts become futile.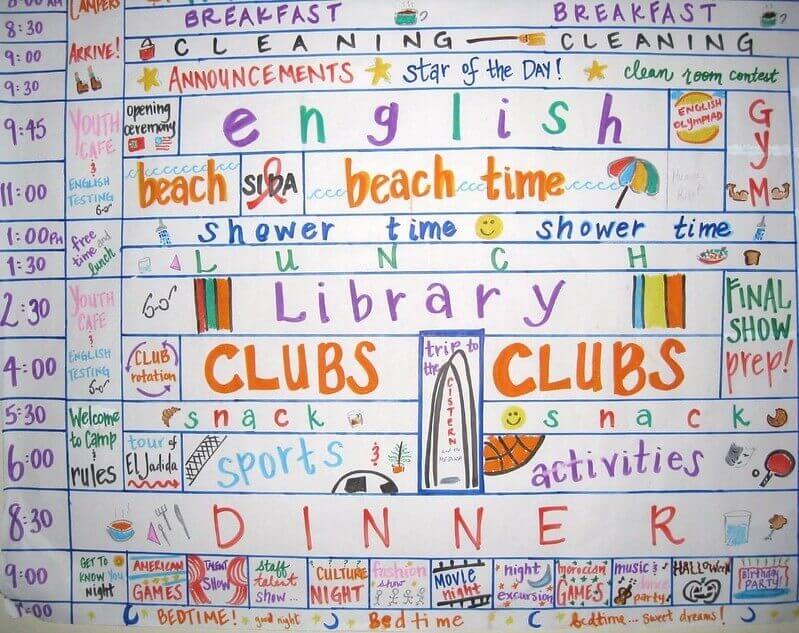 There are numerous summer camp activities you can include in your summer camp plan. Remember the activities you choose play a big role in determining whether the campers will enjoy the experience.
Your activity scheduling strategy is what helps you carve a niche for yourself in the industry. To achieve success, you should first list down the activities you plan to include in the camping session.
From there, you'll need to invest more time in scheduling the activities accordingly. There are various factors to consider when creating a summer camp schedule of activities. Remember, you should focus on ensuring that campers are happy and not just bored and drained.
The integration of activities and timing for a week or day should be appropriately planned. Are you planning a summer camp trip? Are you struggling with creating an adequate summer camp schedule? Here are tips to help you do it like a professional.
Be Organized
A qualified camp coordinator is one who displays a sense of organization when developing a summer camp schedule. One way of showing organization is by having the right tools for the task. These include journals, papers, pens, online notes, and diaries.
You need to prepare all the tools necessary for note taking. Avoid relying on mental notes because you'll end up forgetting vital information. Some organizers opt to use schedule templates that are readily available online. While these will make your work easier, you may have to customize them to meet the individual needs of the campers.
Ensure Your Schedule is All-Inclusive and Engaging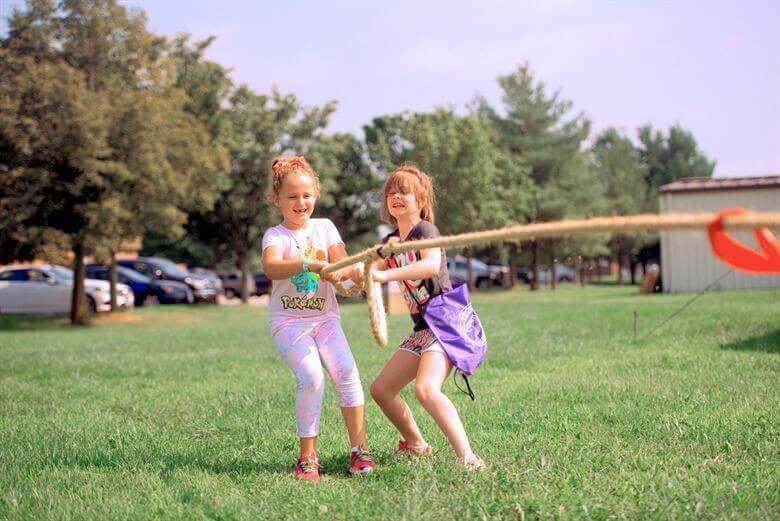 An engaging summer camp schedule keeps campers stimulated and excited throughout the day. Your schedule should incorporate physically, mentally, and emotionally stimulating activities. This will ensure that campers get the ultimate positive effect. Children can follow the timeline to engage in and discover different things within a day.
Have a Timeline in Your Schedule
Create a timeline depending on the activities you plan to have in your schedule. Your timeline should have a starting time, activity time, time for refreshments, break time, and activity completion time.
Ensure your timeline covers everything that you have planned for the day. Assign sufficient time for each activity and create some allowance for last-minute changes, arising issues, or delays. The timeline should be flexible to guarantee effectiveness.
Ensure Your Summer Camp Schedule has a Good Connection and Flow
Some summer camps only focus on a single activity which means that campers have to contend with the same. Ensure the camp you choose provides a variety of activities that match its theme. There has to be continuity when it comes to the activities provided to ensure that children get the best out of the trip.
Spread the activities evenly over the days and incorporate something new every day. This way, children will be curious and excited to find out what's planned for subsequent days. At Les Elfes, there are numerous summer camp activities to keep campers excited both during the day and in the evening.
Always have a Plan B
It's important to understand that things don't always work according to plan. Disruptions, changes, or issues that crop up at the last minute can interfere with your original schedule. In this case, lacking a plan B can disrupt the entire trip. An alternative plan will come in handy to ensure campers don't waste their camping days or time. This will also boost your reputation as the camp schedule coordinator.
Include Free Days in Your Summer Camp Schedule
An effective schedule should have no activity days where children can be free to engage in an activity of their choice. They could take this time to make friends or bond with their newly found peers. Children can also write down their camping experience in their journals. They could even focus on learning each other's cultures. Regardless of what they choose to do supervisors should monitor them accordingly.
Check what Your Competitors are doing
The camping industry is fast becoming highly competitive and this means you have to work extra harder to stay ahead of your competitors. What a better way of doing so than checking what your competitors are already doing. Always conduct research and this will help you create the best summer camp schedule for your campers.
Use the statistics you acquire from your research to learn and understand how you can create a better schedule. Establish what can work depending on the camper's individual needs, and what won't work. While you may have your ideas, researching and referring to what other players in the industry are doing helps you avoid mistakes.
Create a Balance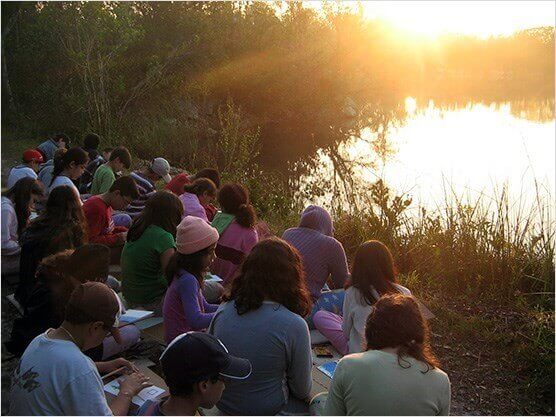 Have an entire week's plan but distribute activities per day. This way the kids the schedule won't be overwhelming to the kids. What's more, you'll have an easy time making changes on the schedule should anything pop up midweek.
Remember, children will get exhausted in between activities. Consider including snack breaks on your summer camp schedule. Ensure your list of activities has a good balance of field trips and in-house tasks. For instance, you can allow the campers some time to walk around the camping destination. This will help them discover more information about the location such as its history and culture.
Finally
Whether you're planning an overnight or day summer camp, having a schedule of events is critical. With a well-organized summer camp activity schedule, parents will beware of what their kids will be doing at specific times. It will also help the kids understand the activities they'll be engaging in for the day.
To make the entire camping experience fun and exciting, always hand over plans the day before. This way, campers will be ready for the activities of the day on time. Sign up today to find out more about summer camps.