Parents are always searching for fun activities to keep their children busy during the summer break. In this post, we shall discuss some of the best fun summer activities for both kids and the whole family.
Exciting Outdoor Activities
What you need to enjoy family fun outdoor games is enough sunshine and space to get your kiddos jumping around in excitement.
1. Play Water Gun Racing
Make a hole at the bottom of two plastic cups or more depending on the number of children participating in the summer fun for kid's activity. Attach yarn or string through each cup and fasten the ends to a starting and endpoint. Shoot water through the cups, with a full squirt water gun allowing it to race down the string. The child with the first cup that finishes the line wins.
2. Play Outside on a Rainy Day
Many kids are excited to play in the rain. When it rains, allow the kids to go out and form mud pies as they splash in puddles.
3. Erect a Slip 'n Slide or Water Blob
To build a slip 'n slide or water blob filled with water, you need duct tape and plastic sheeting. Erect your blobs in the yard and let the children hop between different blobs. Create a DIY slip 'n slide using a garden hose and a plastic tarp.
4. Canoe Paddling
Identify a local park complete with swimming pools, water parks, and cones for rent. The whole family can spend the afternoon engaging in fun things. Are you looking for a wide variety of exciting activities? Why not log in to your state park's website and get a printable schedule of exercises? With a schedule, you will be able to plan your outings with ease.
5. Organize a Hula Hoops Contest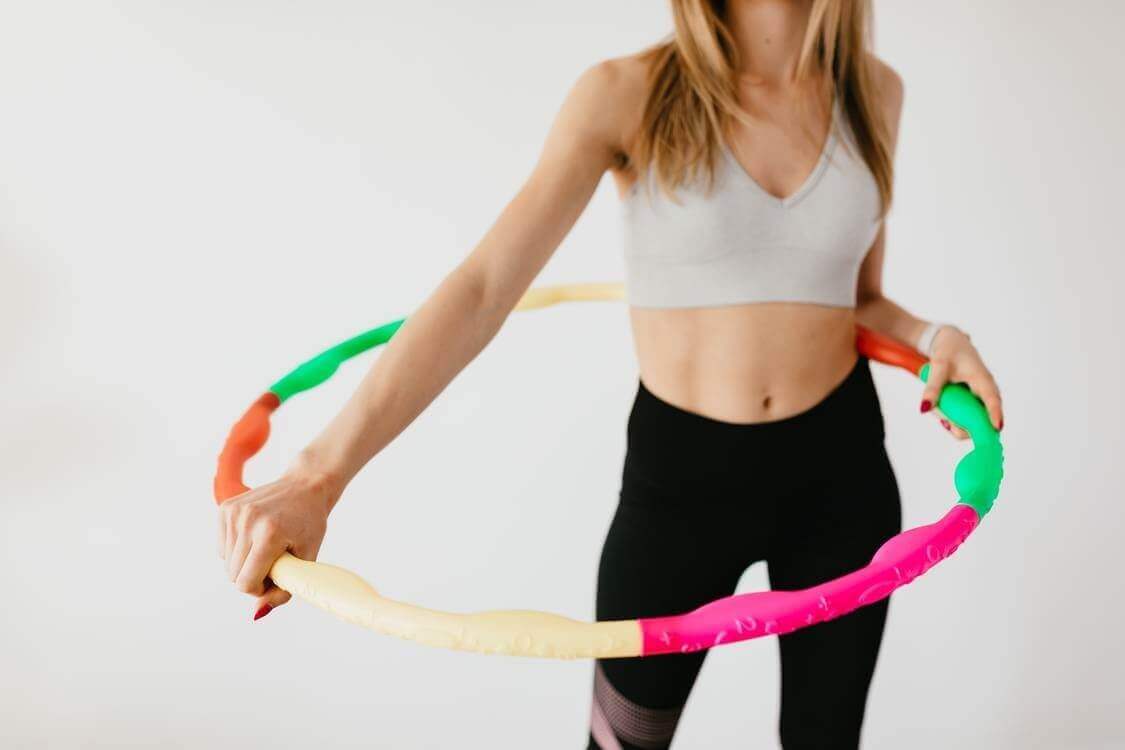 Hula hooping is not only a fun activity for kids, but it is also ideal for anyone who wants to improve cardiovascular fitness, strengthen core muscles, and burn body fat and calories. Have a hula hoops competition and see who can hold on to it the longest.
6. Make an Obstacle Course
An obstacle course is a chain of challenging timed activities that kids in summer camps must navigate. These can include jumping, climbing, running, balancing objects, and swimming. Obstacle courses are ideal activities that test agility, endurance, and speed. There are many obstacle course activities that kids can play indoors or outdoors.
7. Jump Rope
Rope jumping is a fun activity that can keep kids active and helps them maintain their cognitive and physical health. Jumping rope also has numerous benefits for adults. For example, it helps them burn lots of calories and strengthens the lower and upper body within a short time.
8. Observe Water Walk
This experiment will help you understand the properties of paper towels and water. You will need simple household supplies that include mason jars, tap water, paper towels, and food coloring.
9. Plan a Water Balloon Baseball Game
You will need a bucket full of water balloons, a plastic bat, and old towels that you will use as the base.
10. Play Balloon Tennis
Collect paper plates, a balloon, and paint sticks to play this activity. Fasten the sticks to your paper plates to create paddles, and use your balloon as a ball. Play balloon tennis is a perfect outdoor and indoor activity for the whole family.
11. Play Mini Golf
When it comes to playing golf, you can either create your course during summertime or visit a local golf course. The benefits of playing golf surpass physical fitness. Playing golf can boost emotional and mental development. Further, it helps nurture emotional and social skills in adults and kids.
12. Go for a Fun Bike Ride
Many summer camps provide campers with bicycles which they can use along biking trails as they explore nature.
13. Play Charades
Charades is a word guessing game where one player acts out a phrase or word. The other players will then guess the phrase or word. Kids can play in teams or as one large group.
14. DIY Sprinkler
Did you know you can make a sprinkler at home using affordable materials? For this activity, you will need a male-to-male adapter and a 2-liter empty bottle. Make holes in the bottle and fasten it to the end of your garden hose with the adapter. Pass the pipe above a tree branch and activate the water.
15. Create Your Playdough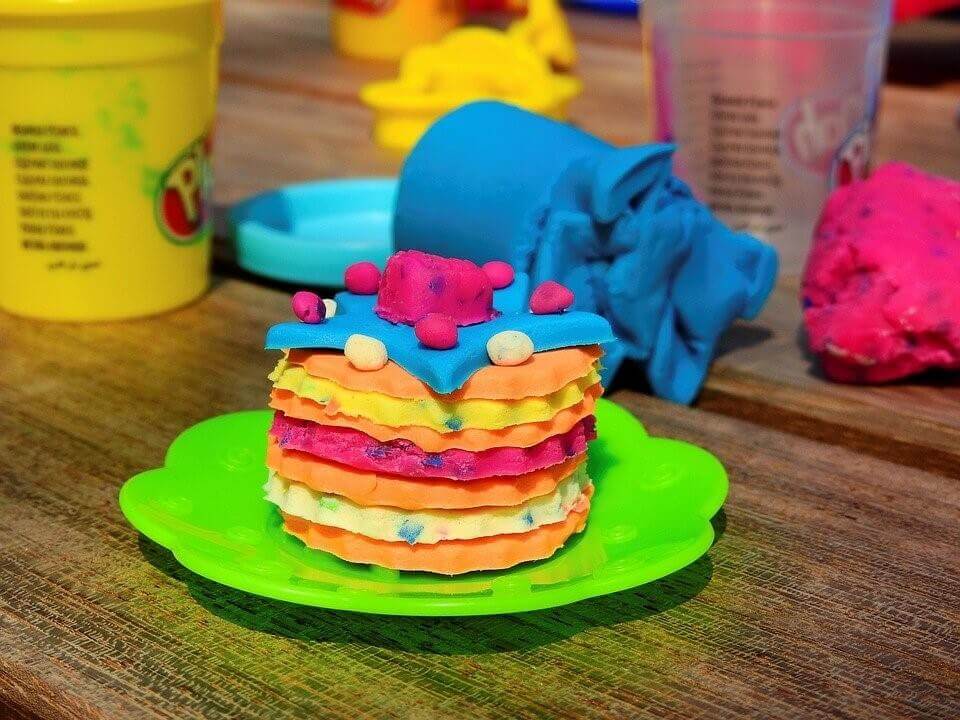 Playdough is a foolproof method of keeping children engaged and excited. It is an ideal fine-motor and sensory tool that is easy to make. If you are a DIY enthusiast, making your playdough at home helps you know the ingredients. You can even customize it to fit your needs. For example, you can add sparkles, color, essential oils, and natural flavors. Kids will be excited to participate in the playdough making.
16. Hold Marble Races
For this activity, you will need to convert an old pool noodle into a track. Divide it into half to get equal length tracks. Have the kids race their marbles down the tracks. The one with the fastest marble wins.
17. Create a Lego Castle Using Colorful Plastic Blocks or a Cardboard Box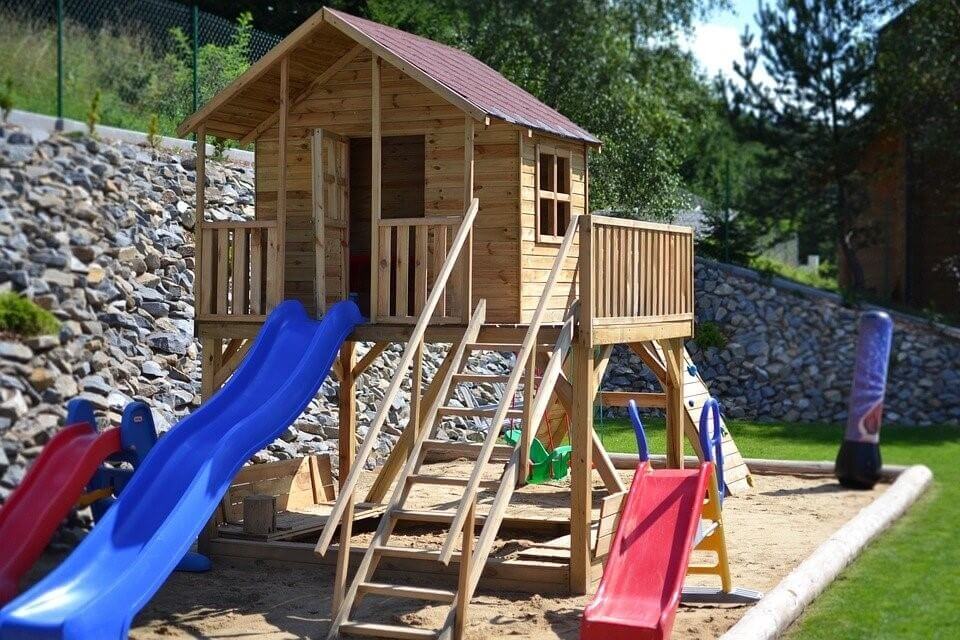 A lego castle is an ideal activity for the whole family. Lego bricks are plastic colorful building blocks that kids can join together to create a house, tower, or even castle. Kids can also use a cardboard box to build various creative objects.
Explore Local Sites
Summertime is a perfect time to explore local sites such as we shall see below.
18. Plan a Visit to the Fire Station
Visiting a fire station can be fun and exciting for kids. What's more, kids enjoy meeting firefighters. Visiting a fire station is an ideal way of ensuring the kids understand the basics of fire safety.
19. Visit a Farmer's Market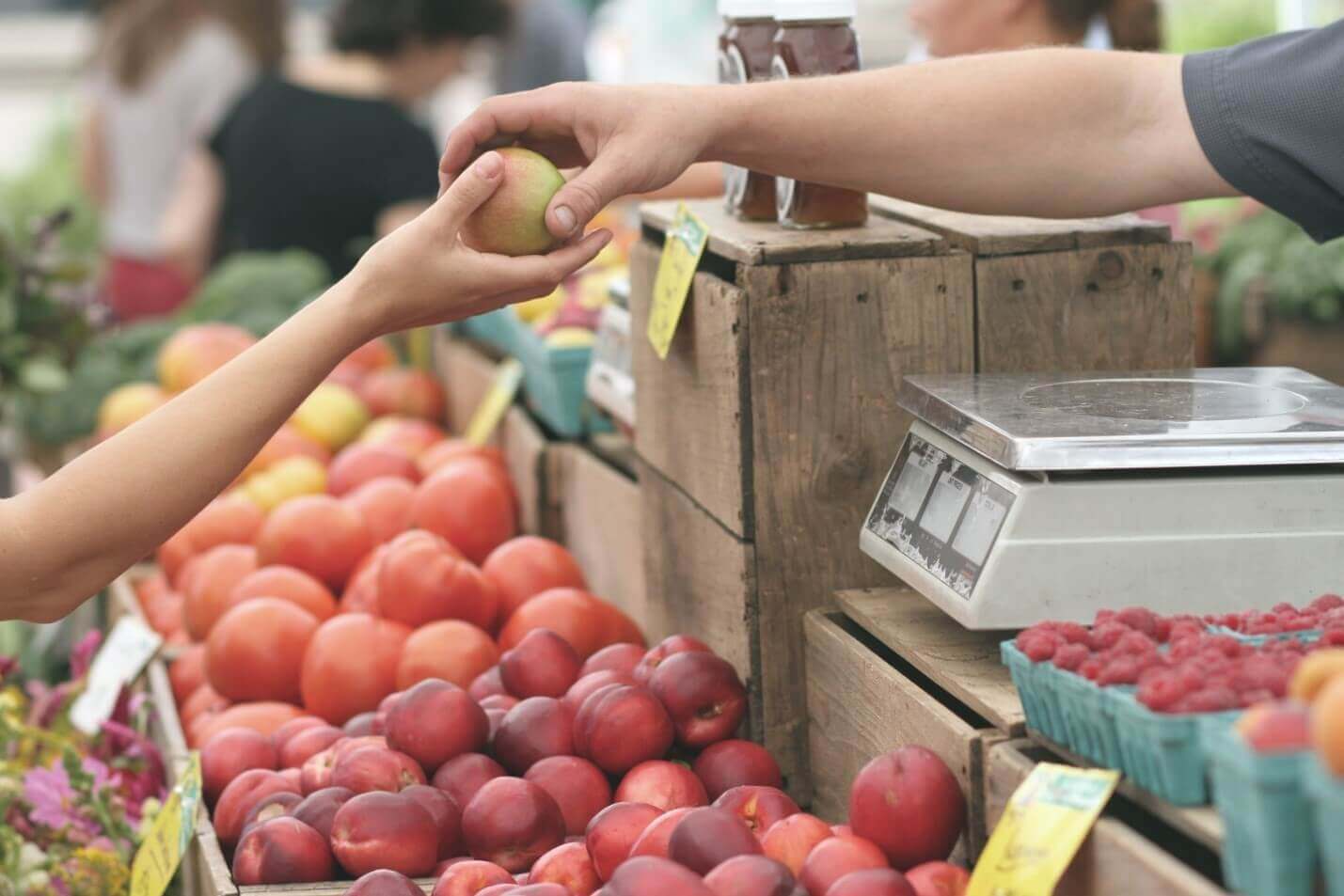 Kids and adults get a chance to eat the veggies and fruits in season as well as feast on some locally made street food. This activity is a learning opportunity where kids will learn about the factors that affect food production.
20. Visit a Local Library
Apart from the fun and educational reading, modern-day libraries offer a wide range of exciting activities that kids will love.
21. Plan an Outdoor Scavenger Hunt
Entertain the kids for many hours with an exciting educational outdoor scavenger hunt. There are numerous printable scavenger hunt ideas available online. Use them to help children explore the world around them.
22. Homemade Bird Feeders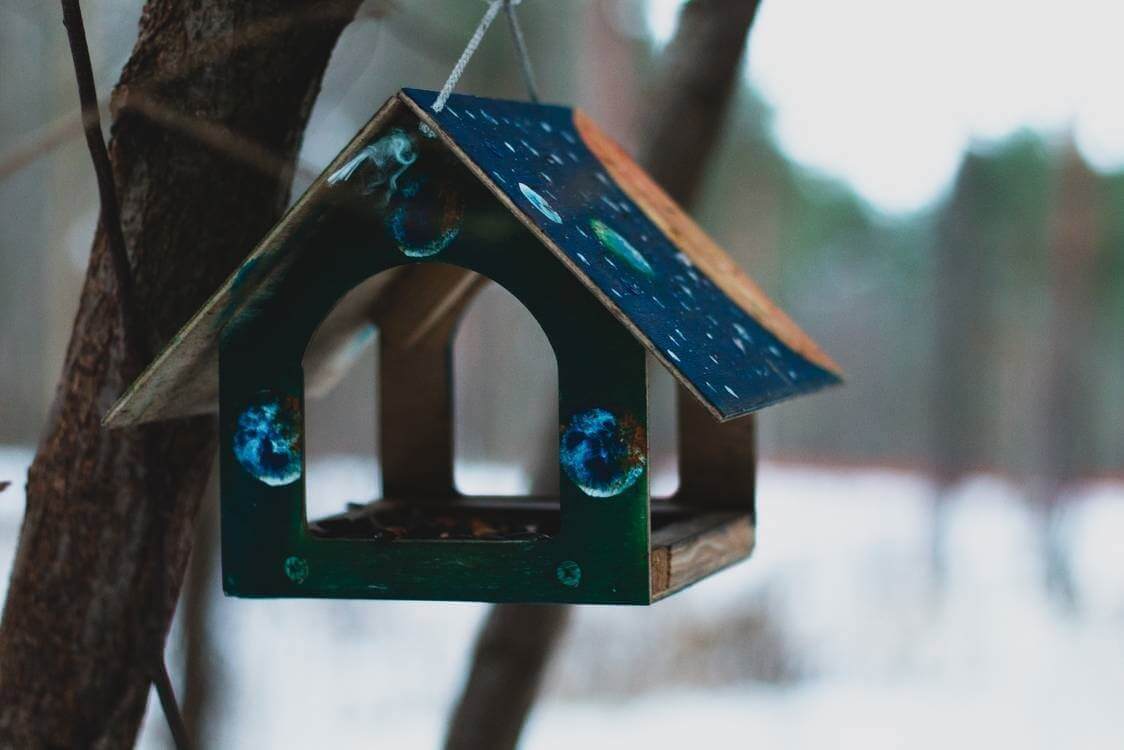 You and the kids can create a bird feeder from various readily available things like an old bottle or carton, crusty bread, or an empty bottle. A homemade bird feeder in your backyard gives birds within your surroundings a place to call home.
Cooking Ideas
There are many cooking ideas that kids can try in the summertime. Read on to find out.
23. Bake Pizza
Kids will enjoy trying new recipes from scratch to finish. Let them pick pizza toppings on their own. Involve them in the process of washing mushrooms, cheese shredding, and chopping vegetable.
24. Have Kids Prepare Dinner
Teach the children how to create a meal plan. Have them come up with a menu and even go shopping for the ingredients they plan to use. Let them cook dinner for the whole family but keep an eye on the younger ones. If you have teenagers, let them prepare dinner without supervision.
25. Make Ice Cream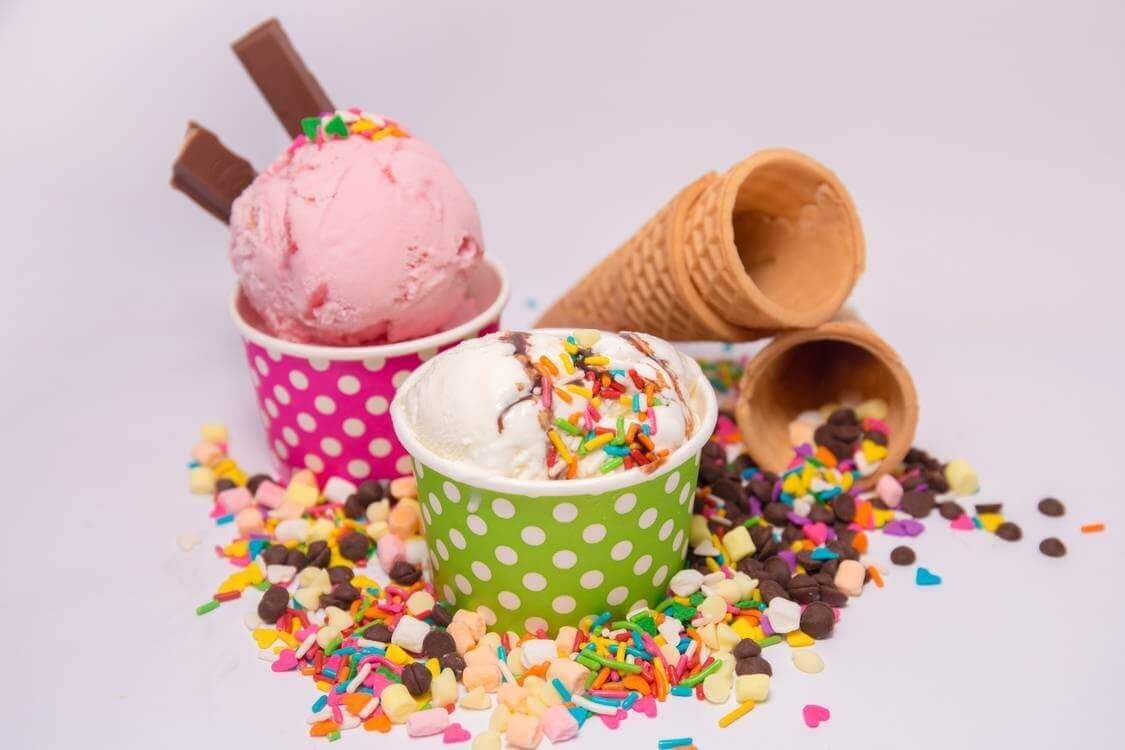 Kids love ice cream. One of the summer bucket list activities you should include in your day trip is marshmallows, hot dogs, and ice cream parties. Kids can either enjoy ice cream as is or make ice cream sandwiches. You can also teach them how to make healthy popsicles.
26. Have Sun Tea or Fresh Lemonade
Are you planning a day trip? If you are, why not drive-in through the lemonade stand and buy a glass of lemonade? Lemonade comes with various benefits, such as supporting weight loss. Lemonade is also a perfect source of vitamin C.
Educational Activities
Here are some fun educational activities for your children to try.
27. Demonstrate That Science Is Fun
While many kids are afraid of science, it can be a fun subject. All you need are simple and interactive science experiments that kids will love doing. There are many of these available online, free of charge.
28. Learn a New Skill Together
Learn roller skating, how to make peanut butter from scratch, sew, or even play the harmonica.
29. Tell Stories or Read Storybooks Loudly
Story time and book reading is ideal when the night falls, and kids are seated by the fireplace. Divide the kids into two groups. Let one group tell stories while the other reads a chapter out of a storybook loudly.
30. Write in Shaving Cream
This activity can be a messy but fun method the kids can use to write. They will enjoy it better outdoors.
31. Nighttime Fun Activities in Summer Camps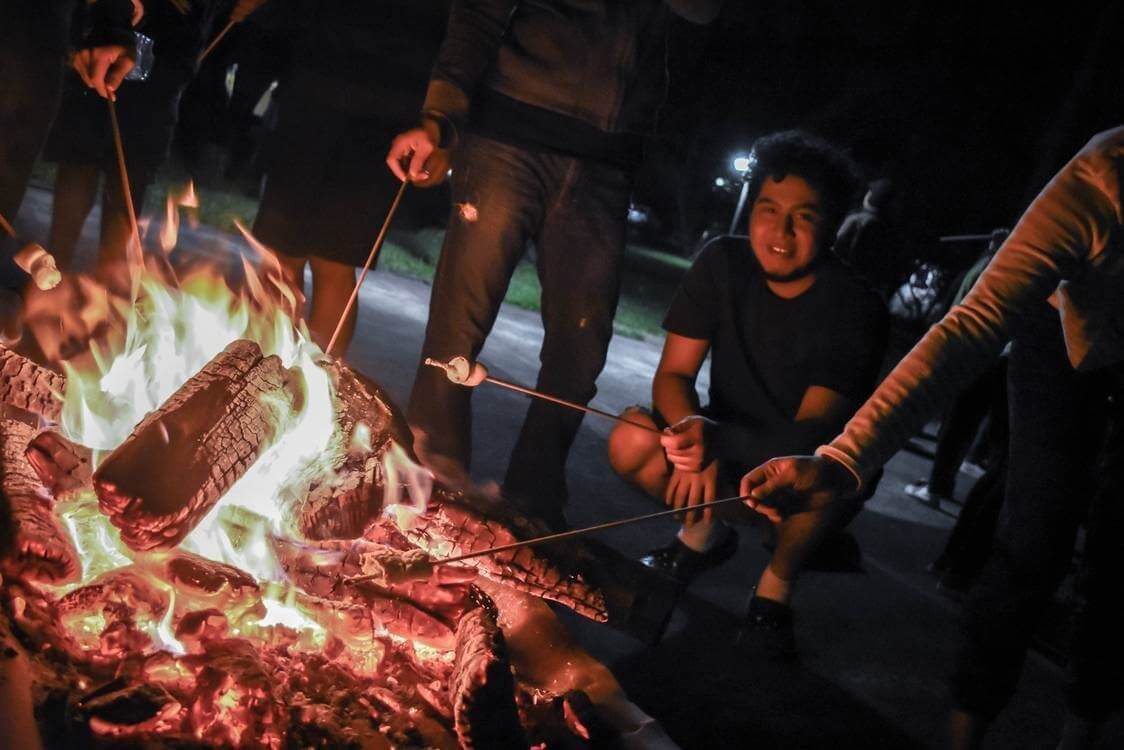 When seated around a campfire, you want to have bug spray to keep those annoying insects at bay. One of the exciting things you can do on a summer evening is to roast and munch on s'mores, hot dogs, and marshmallows. You can also listen to your favorite tunes while stargazing under the moon.
With Summertime Comes the Fun
Summer brings about lots of enthusiasm among children and adults alike. Favorable temperatures allow the whole family to engage in various exciting activities. Often, children become more creative during this period.
If you have been waiting to decorate your walkways, summer is the ideal time. Kids can use store-bought or even DIY sidewalk chalk, made with food coloring, distilled vinegar, and cornstarch. We are amid a pandemic, but that does not mean kids and adults cannot enjoy fun times in summer.
Do you want a lifetime experience? Register now and choose from the various outdoor activities available.