Data doesn't belong in a vacuum. In a school environment, it needs to be shared between teachers, administrators, and parents. But don't forget the most important stakeholder: the student. Their achievements are a reflection of their performance, and a school with a strong culture should give students the power to use those indicators to take charge of their personal growth and improvement.
The first step is ensuring students have access to their own indicators of achievement, whether in a grade card, exit ticket, or another form of performance reporting. Once students have that visibility and understand why it is important, they must figure out what it means.
To help motivate students to "own" their achievement, here are six steps to invest students in their personal performance:
AT LES ELFES WE WORK ON THE MOTIVATION OF OUR STUDENTS. THIS IS WHY EVERY SKI/SNOWBOARD CLASS IS DEFINED BY AN ACHIEVEMENT LEVEL.
CONSIDER ORGANIZING A SKI TRIP FOR THE STUDENTS OF YOUR SCHOOL!
Connect Achievement to Incentives
One of the easiest ways to get students to own their data is to give them incentives to do so. Schools sometimes assume that incentives are expensive, but that doesn't have to be the case. You don't need to sell snacks or invite students to ice cream parties. Some of the best prizes are free. Let students earn a dress down day, eat their lunch with the principal, or spend extra time on the computer. Josh Halverson lets students earn the opportunity to read to younger students.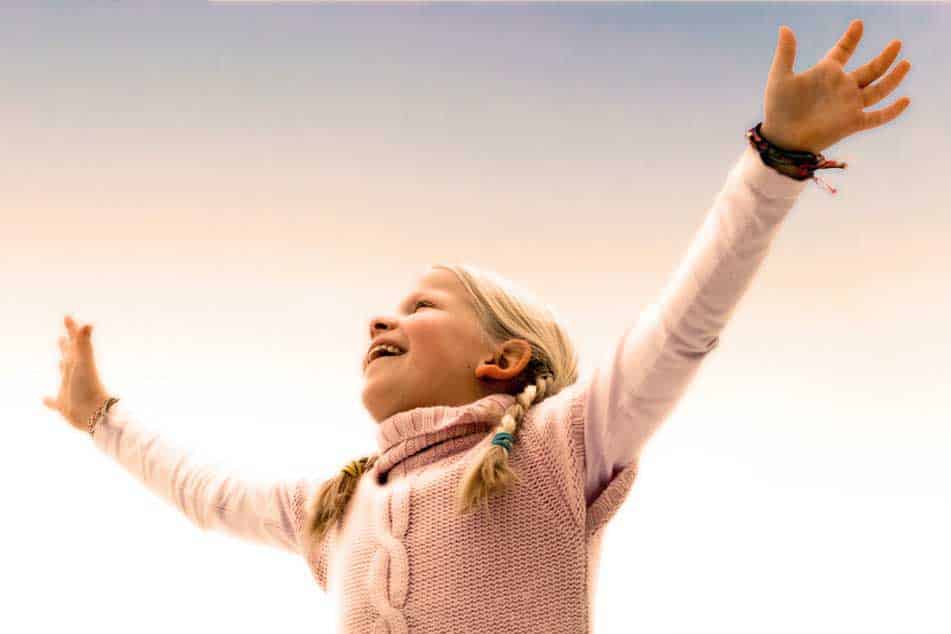 Promote Healthy Competition
Competition can be a powerful incentive. We see it on the playing field, and it can work in the classroom too. When the contest is about "whose behavior is the best," it can impact school culture. Some schools use point-based behavior incentive systems, and they use those points to give the students a sense of how they're progressing, day-by-day.
But also, some of those schools post their students' weekly point totals prominently in a public place. The Soulsville Charter School, for example, posts them every day in the hallways. Ben Pacht, the dean of students at Columbus Collegiate Academy, puts them up in the boy's bathrooms. Giving students an opportunity to comparatively assess how they're behaving allows them another window into their personal growth.
Use Students' Pictures
Students love seeing their faces on the wall. For example, the "Scholar Ballers," celebrates students who have excelled academically. The picture is more than an incentive; it's a kind of "trophy" of success. This performance accomplishment can be tied to academic data, either linking it to overall standards mastery or progress between assessments. It works for behavior, too.
For example, one school, where the culture is based on "7 Habits", celebrates students who demonstrated the school's "habit of the month" with the most frequency. The top performers get their picture on the wall.
Help Students Visualize Their Personal Performance
By creating a visual out of data, everyone, including students, can interpret it more easily. They can also benchmark their growth against their peers, which can be a powerful motivator.
Of course, visualization is widespread in the digital age, but it's possible just to use construction paper and markers to translate numbers to pictures that enhance students' understanding of their own achievement.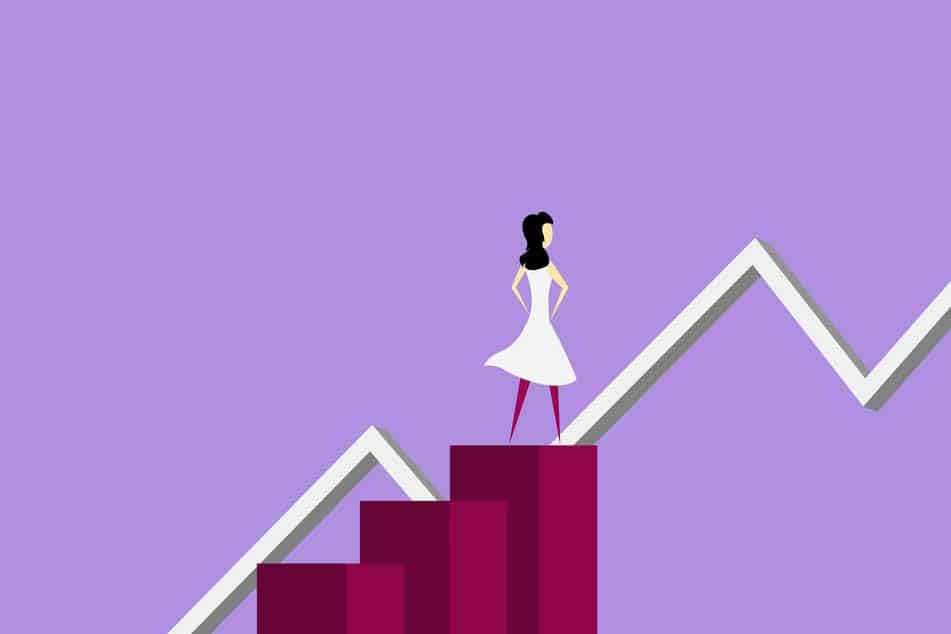 Incorporate Student Reflection with Progress Reports
When students receive their progress reports, have them write a reflection. Observation and questions can help students interpret their performance. Take it a step further, and those reflections can help students develop their own action plans for the upcoming week. 
Celebrate Wins Daily – Large and Small
Remind students to invest in their data on a daily basis. The greatest incentive can be celebrating wins, no matter how small. The more indicators that get collected, the easier it will be to identify wins, regardless of a student's challenges. Celebrating a student's improvement can be a big motivator to show them how their performance and hard work connects to personal growth.
Conclusion
Teachers and administrators are able to adjust instruction, conduct interventions, and evaluate if their re-teaching methods work based on what the analysis tells them. That same process (set goals, make observations, identify problems, take action, etc.) can also be used by students to self-assess their own progress. Following the steps above will help you to inspire and motivate your students to learn.
LOOKING FOR AN AMAZING SKI CAMP ABROAD FOR YOUR STUDENTS' GROUP?