Dear Parents,
Les Elfes is back with its monthly newsletter to inform you of all the news. 
First of all, we would like to thank all the students who participated in the first session of summer camp 2022 and the 140 students who are participating in the second session that started last Sunday! 
Also, in this newsletter, you will find some information on the upcoming sessions such as data on students' gender & nationality and also on the activities.
Finally, we need to remind you that the number of places available is getting smaller and smaller. With already 120 enrolled students for sessions 3 and 4 and a few less for session 5, we invite you to send us your reservation request as soon as possible.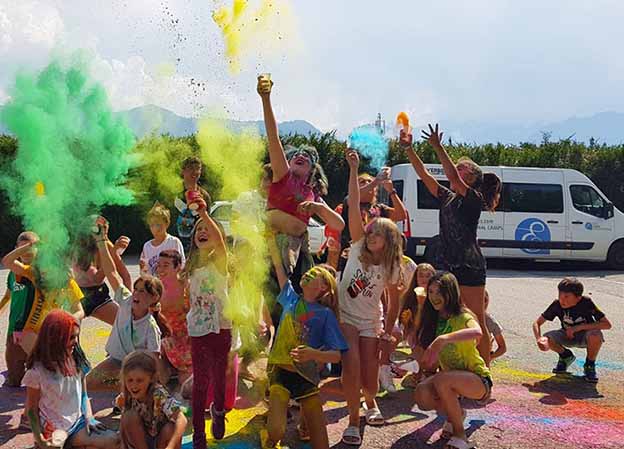 WHAT CAN WE EXPECT IN THE COMING SESSIONS?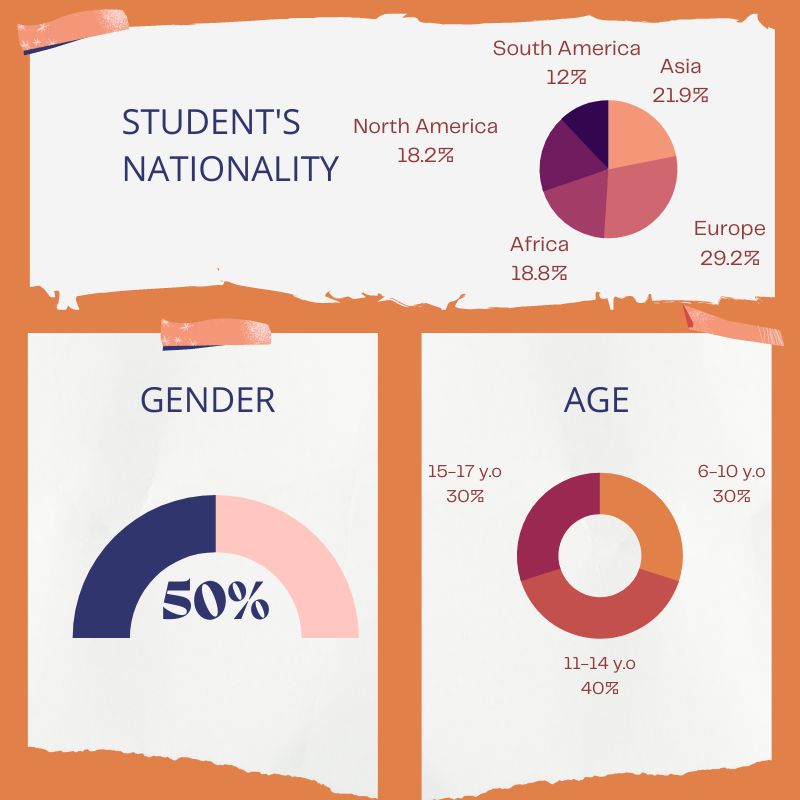 MORE THAN 40 ACTIVITIES ON OFFER, DISCOVER THE PROGRAM!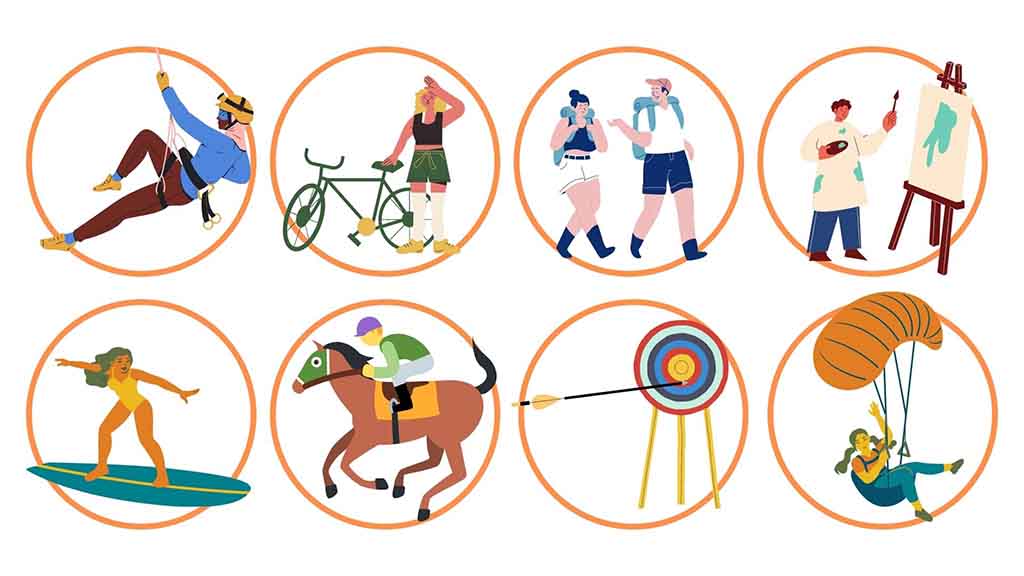 MORE THAN 40 ACTIVITIES ON OFFER, DISCOVER THE PROGRAM!
At Les Elfes, we offer more than 40 outdoor activities and each year, we introduce new sports to satisfy the students who already know us.
In addition, we organise 8 sessions of conversational language courses per week.
The full program for session 2 is online. To receive the program for sessions 3, 4 and 5, please contact us!