Dear Parents,
another month has passed, and with it, 450 students were able to visit Les Elfes summer camp!
The next session, which starts on 31 July for two weeks, sees a very important event, the Swiss National Day on 1st August! Special activities will be organised for this event.
For those who still want to register their children for the summer camp, there are still some places available in session 5, which will start on 14 August for 2 weeks.
In addition, registrations are also open for winter camp 2023, which will take place from December 2022 to April 2023.
DOWNLOAD THE MEMORY BOOK OF THE PREVIOUS SESSION AND FIND OUT WHAT OUR CAMPERS HAVE TO SAY… 📒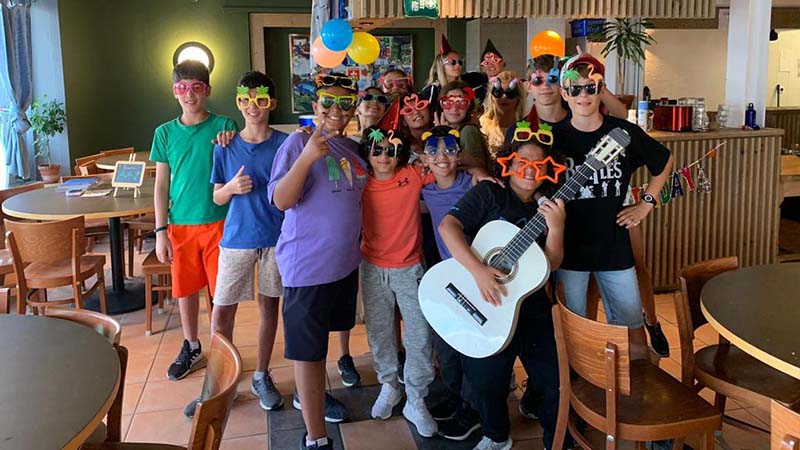 SAFETY IS OUR FIRST PRIORITY, EVEN ON THE ROAD!
As you know, safety is our first priority, which is why all transports offered by Les Elfes are organised with people you can trust.
Our drivers have been working with us for more than 30 years and the minivans with which we make most of our journeys are owned by Les Elfes.
In the high season, when occupancy is high, the minivans are replaced by large buses from our partner company Buchard Voyages.
With more than 70 years of experience and 150 destinations all over Europe in its catalogue, Buchard Voyages ensures maximum safety on all its trips.
Thanks to their state-of-the-art buses, with less than 3 1/2 years of average age and equipped with the latest technology, Les Elfes' campers are safe and comfortable while travelling.
If you want to find out more about our partner, feel free to visit their website at www.buchard.ch.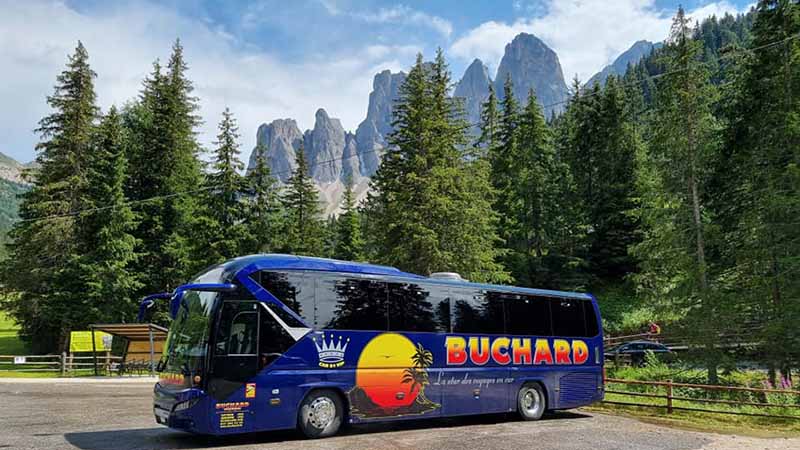 🏂 ARE YOU ALREADY THINKING ABOUT WINTER? REGISTRATIONS FOR THE WINTER CAMP ARE NOW OPEN!
Between December and April, students aged between 6 and 17 are involved in ski or snowboard courses in Verbier, in the Swiss Alps
Considering that almost 300 enrolments have already been received, most of them during the peak season in January and February, we invite you to send us your enrolment requests as soon as possible.
Find the full program here below 👇
VERBIER HAS BEEN NOMINATED FOR THE WORLD SKI AWARDS 2022  
After winning the Award of the Best Ski Resort in the World in 2021, Verbier has been nominated for the World Ski Awards in the « Switzerland's Best Ski Resort » category! 🤞
Don't forget to support your favorite ski resort.