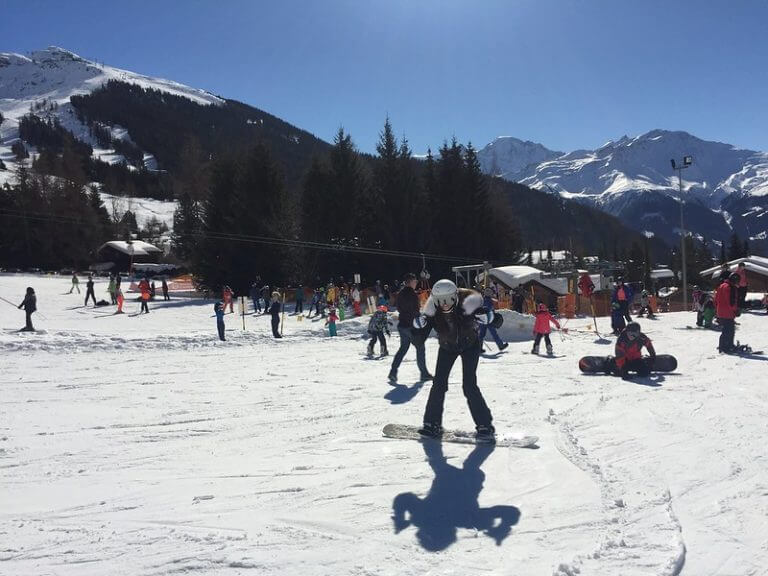 Planning a school ski trip can be a difficult and time-consuming process especially when young children are involved. For the trip to be successful, teachers need to start preparing early in advance. In this post, we shall discuss how you can have a successful school ski trip activities getaway.
Accelerating and Easing the School Trip Planning Process
Risk assessment is one the most critical factors to consider when planning school ski trip activities. However, many teachers dread the idea of navigating through the bureaucracy involved. A great way of accelerating and easing this process is by delegating the planning process to a trip planning agent.
Teachers can then rest assured that the agent will handle everything from travel plans, pricing, and risk assessment. This enables them to focus on other important matters in the school. It's worth mentioning that there are numerous ski resorts in Switzerland and the entire Europe region. Researching and finally choosing the best ski resort depending on your needs can be tedious.
Teachers can leverage the availability of some ski trip organizing agents to ease this task. Remember, agents, focus on researching and recommending the best resorts. Teachers get a wide variety of resorts to choose from depending on their needs and budget. This provides them with diverse choices, some of which they wouldn't have known.
Adopt Safety Measures
Parents are always reluctant to release their children for winter school ski trips. This is because there are numerous risks involved. How can teachers reduce the risks and convince parents that their children will be safe?
They can do so by adopting robust safety measures. For instance, teachers should ensure that each student has the ideal skiing safety gear. It's worth noting supervision and safety standards at Leselfes are followed to the letter. If you opt to incorporate the services of a school ski trip activity planner, ensure they're school travel forum members. The body is committed to enforcing the highest safety standards regarding school trips.
Dealing with a member of the aforementioned forum guarantees that all the safety and health concerns will be handled appropriately. For instance, students will get proper travel, accommodation, and various supplies such as ski safety gear. The safety gear is inspected and verified annually to enhance safety.
Students and teachers will also get extensive winter sports and travel insurance. Under this package, attendants will receive helmets while party leaders will get financed assessment trips. This will help them pre-check the state of the destination, suppliers, and accommodation before visiting.
Understand the Locality
When you're going on a school trip, ensure that instructions in your destination are relayed in a language you understand. If they are in a foreign language, you could need a translator and finding one can be a daunting task. If you're working with a ski trip organizing company, you could enquire whether or not they provide a reliable translator.
Some ski resorts provide translators especially when the instructions are in the local language. A translator can also play the role of a guide to show you around the region. For instance, there are professional, qualified, and experienced guides at Leselfes with a 1:8 guide to student ratio. The guides are conversant with diverse ski resorts in Switzerland. They are better placed to introduce you to some exciting school ski trip activities within the region.
Choose the Ideal Accommodation Type
If you're going for a sleepover ski trip, you may want to consider accommodation depending on various factors. These include your budget, the number of students and teachers attending the ski trip, and your destination of choice.
There are numerous accommodation options at Leselfes. Whether you prefer sole occupancy accommodation or tented accommodation, there is a wide range of options for everyone. You may want to know that every ski accommodation at Leselfes is inspected to guarantee quality. What's more, attendants will get an onsite risk evaluation at no additional charges.
Identify School Ski Trip Activities for the Evenings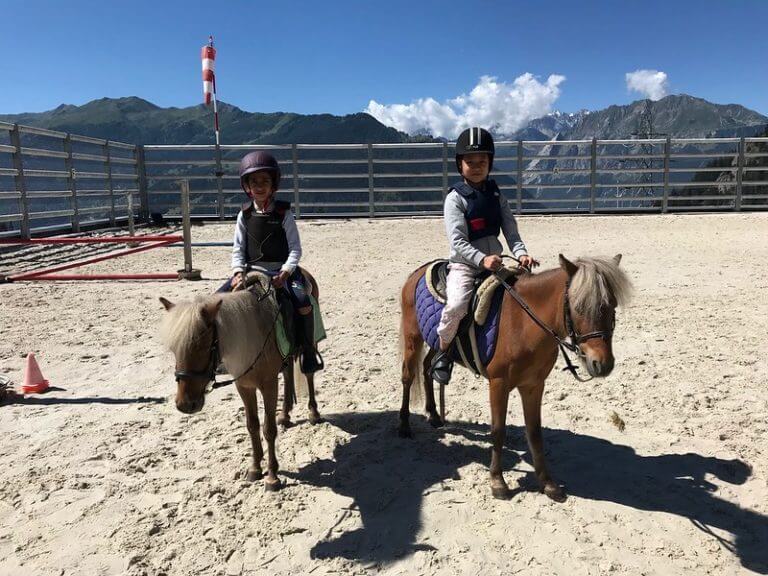 There are numerous school ski trip activities to engage in especially during the day. These include skiing, snowboarding, ice skating. The students will be occupied across the day. What then can the students engage in when the night sets in? Some of the apres-ski in-house activities on offer at Leselfes include quiz nights, karaoke, and dancing competitions.
Students can also take a dip in the heated pool over the watch of their teachers and guides. Other activities include: learning a new language, watching a movie, learning a new recipe, and sampling some of the local delicacies.
Conduct an Analysis
There are various factors to consider before settling on a destination for your school ski trip. Begin by evaluating the composition of your group. These include their ski skills, the composition of the group, the preferred date of travel, and your budget. If a big percentage of your students are beginners, you may not need a resort with many KM of piste.
This is because you will end up paying for something the students will not use. If you have to travel during the school holiday period, choose to travel during Easter. Not only is it warmer then, but it's also cost-effective. What's more, you'll still get great snow and quiet slopes during that time.
Are there Educational Benefits?
Studies suggest that students are likely to benefit more from learning in an outdoor setting than in a classroom setting. May ski resorts in Switzerland are located in some of the most breathtaking albeit conventional regions in Europe. This provides an ideal environment for students to explore diverse cultures and languages.
Apart from skiing, there are numerous individual skills that students can master from going on school ski trips. These include interpersonal skills, discipline, and leadership skills. Students will also gain confidence, learn how to be patient and view the world from a different perspective.
Choose Your Preferred Mode of Transport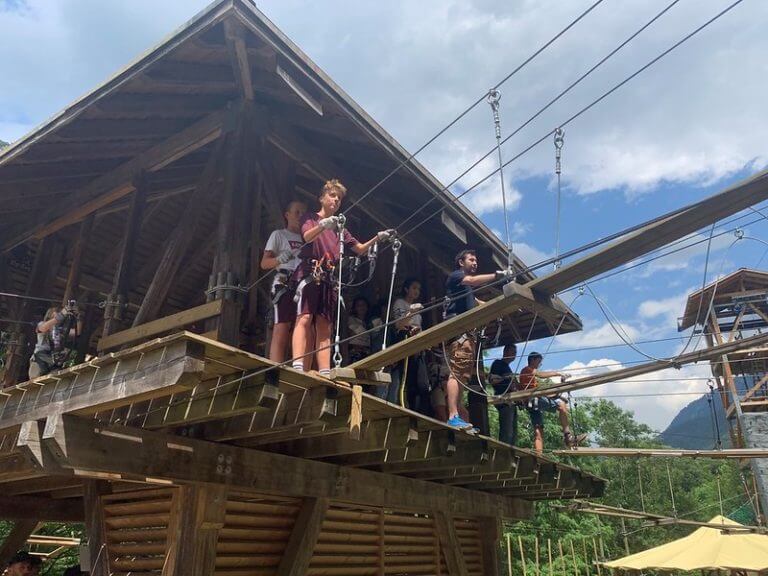 Your budget will determine your means of transport. While flying to your destination is faster, it could be too costly for the group. Where possible, consider traveling by train. Not only is it adventurous, but it is also cost-effective especially for groups. If you choose to fly to your destination, remember that flights can be costly depending on the season.
For instance, flights can be costly during the half term in February. This is why many groups choose to travel by coach which is more cost-effective. If you'll be using a trip organizing agent, they will organize a door to door pick up and drop off. This will be a convenient arrangement for the entire group. By using a coach, the students will be able to view the beautiful scenery along the way.
Have a Backup Plan
Sometimes there will be no snow in your preferred destination. If that happens, you should have a backup plan to avoid inconveniencing the group. By researching extensively, you will be able to understand the ideal months for traveling. You may want to consult your preferred agent.
Remember, school trip ski activity organizing teams understand the ideal resorts to visit. They also have alternatives in the event there is no snow in your desired destination. With proper planning, and by working together as a team, you will have a successful school ski trip.
Figure out the Menu in Your Preferred Ski Resort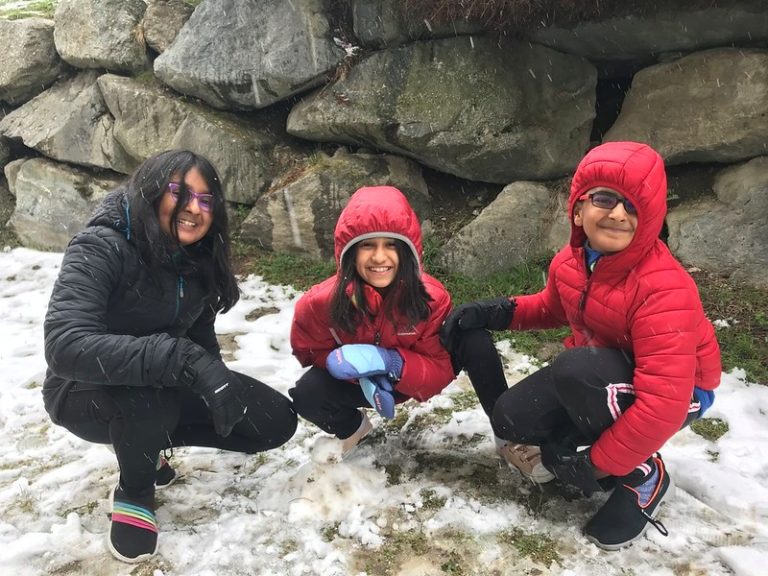 In today's age when many people are watching what they eat, food is a critical factor to consider. Many parents have restrictions when it comes to what their children feed on. For this reason, it's important to establish the meals offered in the resort. Consider the needs of your group too.
Do some students require a special diet? Do you have students who are intolerant of some meals? There are numerous eateries in Leselfes that offer different meals depending on your needs. Whether you have vegans or vegetarians in your group, there is something for everybody's needs. Get in touch with the resort and organize a healthy, friendly, and assorted menu for everyone.
It's worth mentioning that food varies from one country to the other in terms of preparation and style. However, there is no doubt that food brings people together. You may want to indulge in different types of cuisine to discover the culture and history of your school ski trip destination.
Consider other Activities Students can engage in
Regardless of the duration of your trip, it's impossible that your group will spend the entire day skiing. Figure out whether there are other school ski trip activities on offer at the resort. Some of these activities would include: taking a stroll in nearby towns and villages and reading competitions among the students. Some adults can go shopping while others mind the students as they play in the snow.
Finally
After narrowing down everything that your group needs, select the best destination that meets everyone's needs. Remember to adopt the ideal measures to guarantee everybody in the group safety. Further, skiing can be a tasking activity and teachers and other organizers should ensure that the attendees are well hydrated. This may be difficult especially because of the extreme cold temperatures. However, you should ensure that every participant has a drink, preferably water with them.